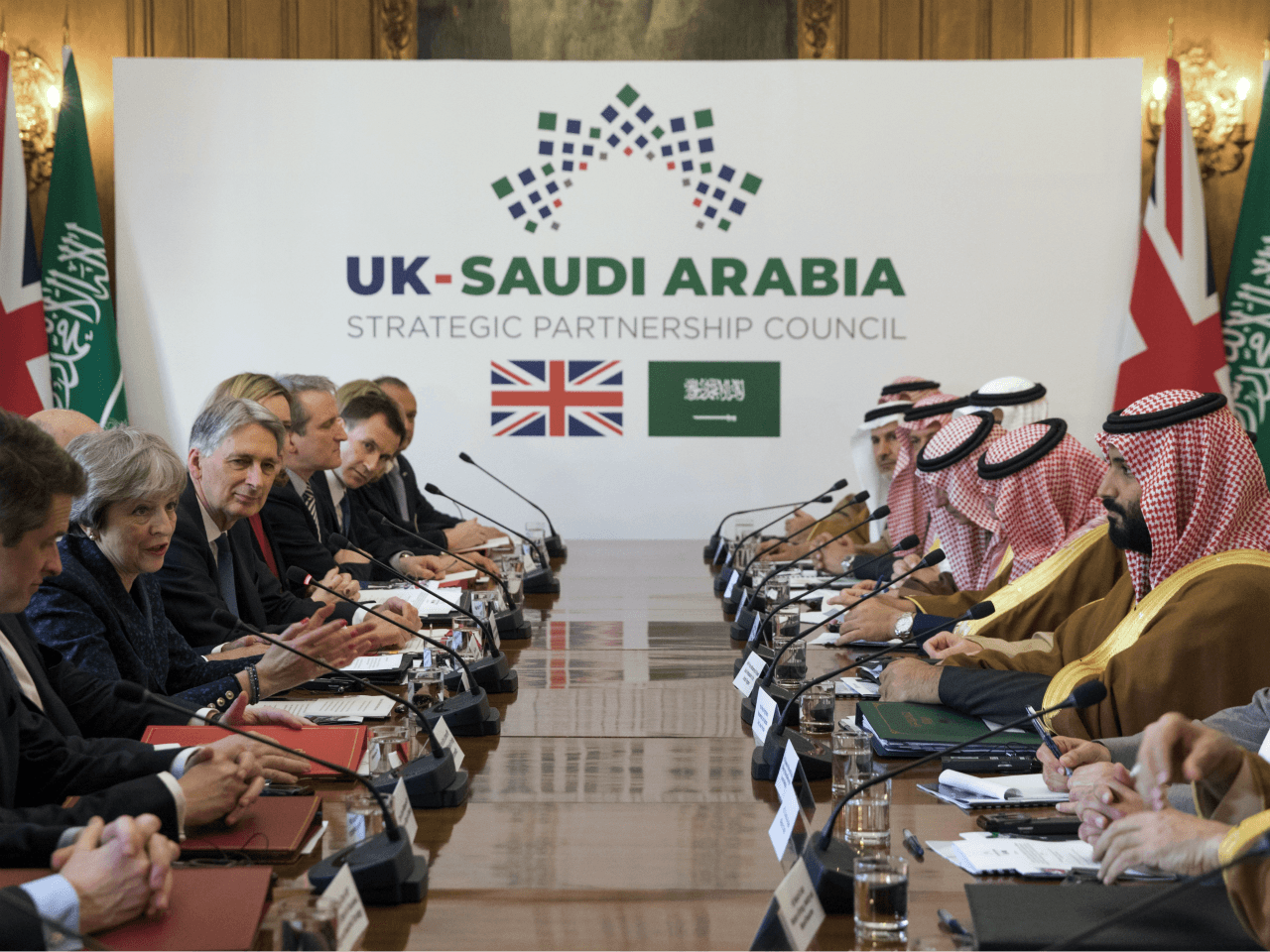 The UK's international trade secretary Dr Liam Fox has pulled out of a conference in Saudi Arabia amid growing concern over the disappearance of the journalist Jamal Khashoggi.
Turkey claims the writer and critic of the Saudi regime, who was a columnist for the Washington Post, was killed and dismembered by a "hit squad" on a visit to the Kingdom's embassy in Istanbul.
The Department for International Trade said Thursday that Dr Fox had decided it was not "the right time" to visit, urging Saudi leaders to conduct a "credible" investigation into Mr Khashoggi's suspected murder.
A spokesman explained: "The secretary of state for international trade has decided the time is not right for him to attend the Future Investment Initiative in Riyadh on 23 October.
"The UK remains very concerned about Jamal Khashoggi's disappearance.
"We encourage Turkish-Saudi collaboration and look forward to the Kingdom of Saudi Arabia conducting a thorough, credible, transparent, and prompt investigation, as announced.
"Those bearing responsibility for his disappearance must be held to account."
The Dutch Finance minister Wopke Hoekstra and French finance minister Bruno Le Maire have also confirmed they will not attend the conference.
As Liam Fox announces he is pulling out of the upcoming "Davos in the Desert" conference in Saudi Arabia, we reveal the dozen Tories who have accepted lavish Saudi hospitalityhttps://t.co/X2QtbfAVkk pic.twitter.com/r1MXWrPGJo

— Guido Fawkes (@GuidoFawkes) October 18, 2018
Earlier this week, former foreign secretary Sir Malcolm Rifkind called for Britain to impose sanctions against Saudi Arabia following the alleged disappearance.
He told BBC's Newsnight: "If the current Crown Prince remains in power for the indefinite future, then in the first instance the United Kingdom must work with the United States, France and other countries to see if there can be a combined response, a punishment of some kind, of sanctions of some kind."
Foreign Affairs Committee chairman Tom Tugendhat has also demanded Mr Fox scrap the trip, saying last week:
"The idea that we can treat Saudi as a normal state if it practises state-sponsored murder outside its borders is simply not true."
"We may be talking about downgrading diplomatic relations, we may be talking about restricting support for certain areas," he added.
Britain, France, and Germany Demand Probe Into Journalist's Disappearance in Saudi Consulate https://t.co/K6DHuhRpEC

— Breitbart London (@BreitbartLondon) October 14, 2018
http://feedproxy.google.com/~r/breitbart/~3/i2ntzhNhuKo/