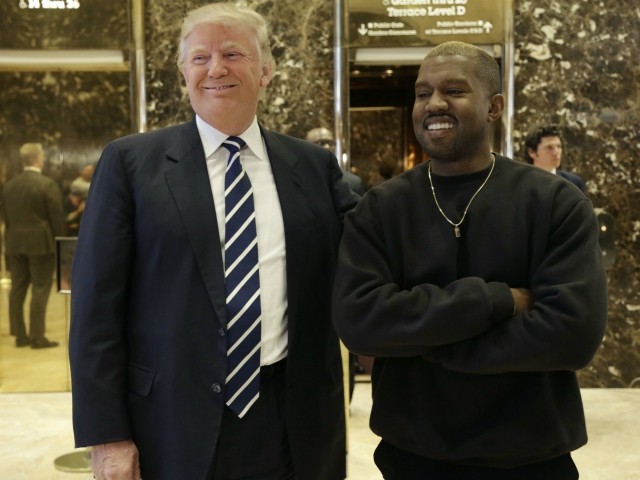 Kanye West shared a portion of a text exchange he had with Twitter CEO Jack Dorsey, posting a screenshot of the messages on his Instagram profile on Thursday.
West described the exchange as "a conversation with my friend Jack the head of Twitter."
In the exchange, Dorsey repeated his previous calls for Twitter to improve "conversational health" across its digital platforms.
Text below:
DORSEY: We've been thinking deeply about the follower and like counts, and what that incentivizes. We want to change. What made sense 12 years ago doesn't make sense today. At least for us. Us making that number bold and big incentivized people to want to increase it, and feel bad if they couldn't. That's not right. We want to incentivize contribution to the global conversation and consciousness.

WEST: May I tweet this convo?

DORSEY: Always. I'm trying to be more public by default.

WEST: Lovely.
Dorsey has repeatedly denied that left-wing and partisan Democrat biases factor into Twitter's conduct, including the enforcement of its own terms of service prohibiting "hate speech" and "bullying."
Follow Robert Kraychik on Twitter.
http://feedproxy.google.com/~r/breitbart/~3/SO9SIjrlAtU/