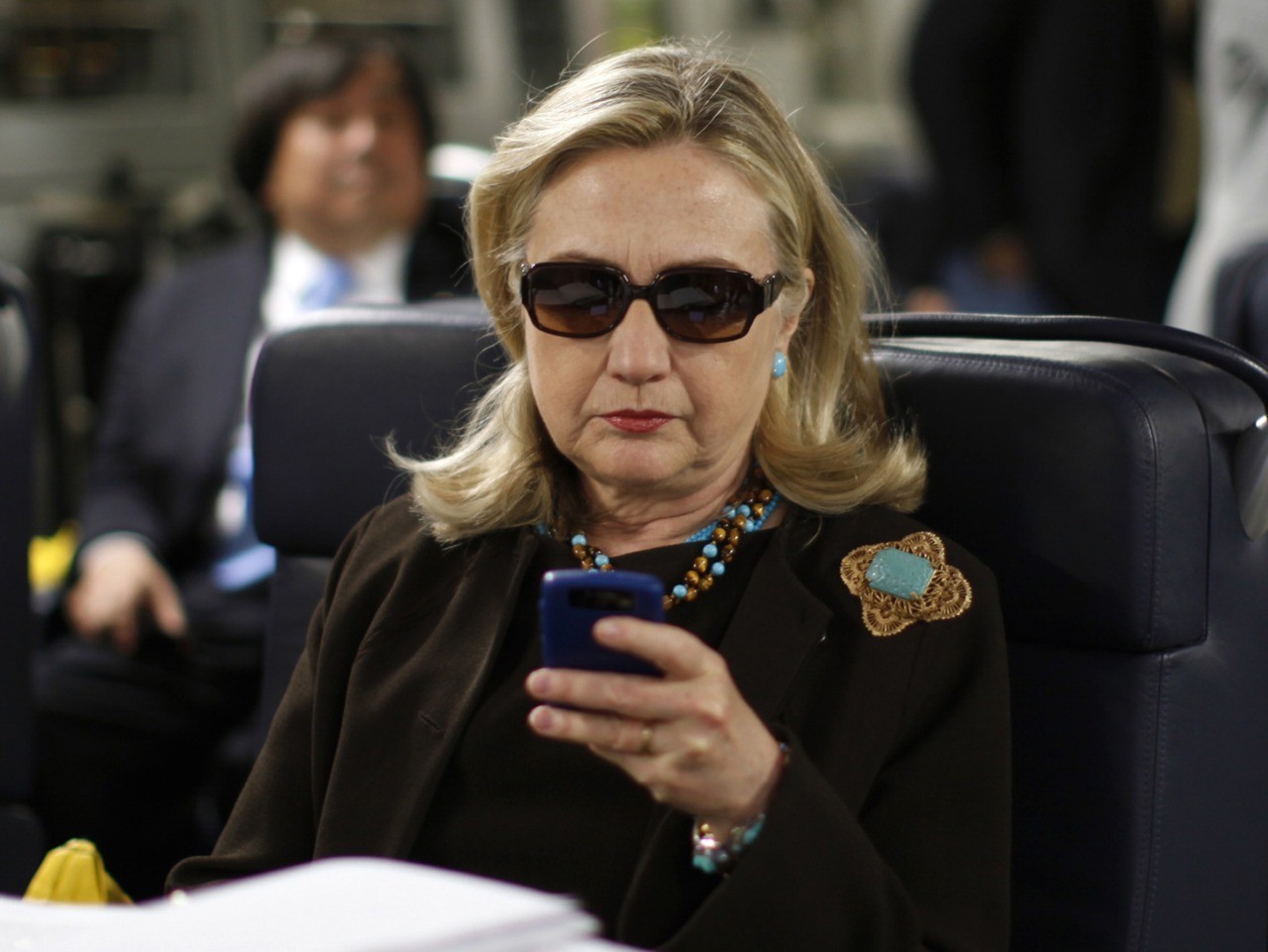 Many Americans were startled — and some were annoyed — when the Trump administration sent a "presidential alert" test to 225 million wireless telephones on Wednesday.
The test message read, "THIS IS A TEST of the National Wireless Emergency Alert System. No action is needed."
Although the test had been reported in advance by the Federal Emergency Management Agency (FEMA), few were prepared for the emergency tone on their phones, commonly associated with the "amber alert" system for missing children.
The Associated Press noted:
FEMA officials estimated that about 225 million devices would receive the alert at about the same time, but the message was broadcast by cell towers for 30 minutes so some people got it later than others. Some got as many as four alerts on their phones; others didn't get any.

In a real emergency, devices would get the alert at the same time or as close to the same time as possible.

A second alert on television broadcast and radio went off at 2:20 p.m. EDT. The TV and radio alert has been tested for several years.

The system test is for a high-level "presidential" alert that would be used only in a nationwide emergency. It was completed in coordination with the Federal Communications Commission.
Former Secretary of State Hillary Clinton, who ran against Donald Trump for president in 2016, attempted to make light of the alert with a Twitter troll:
Making sure this works. https://t.co/L6NQrWNoaN

— Hillary Clinton (@HillaryClinton) October 3, 2018
Other reactions to the alert on social media varied, with many Trump critics venting their rage.
Joel B. Pollak is Senior Editor-at-Large at Breitbart News. He is a winner of the 2018 Robert Novak Journalism Alumni Fellowship. He is also the co-author of How Trump Won: The Inside Story of a Revolution, which is available from Regnery. Follow him on Twitter at @joelpollak.
http://feedproxy.google.com/~r/breitbart/~3/s2hOhMJJprc/