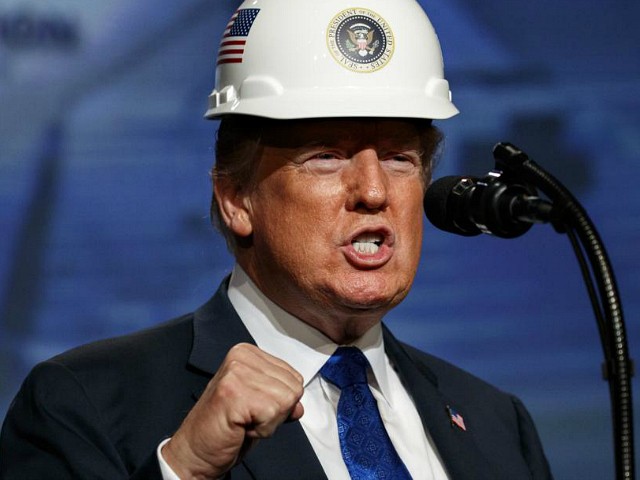 Job growth exploded higher in September, according to a report released Wednesday by ADP and Moody's Analytics.
Private companies added 230,000 more positions for the month, far more than the 185,000 forecast by economists. In August, companies added 168,000, revised up 5,000 from an earlier estimate.
On Tuesday, Amazon announced that it was raising its minimum wage to $15 an hour. Companies raise wages when demand is high and they need to compete with each other to hire or retain workers.
The private payroll figure comes two days ahead of the government's report for jobs in September. Economists expect the economy added 185,000 jobs last month.
Unemployment, already very low, is probably headed lower. Moody's said that it may fall down near 3 percent next year.
http://feedproxy.google.com/~r/breitbart/~3/uXGJhj3sQrE/