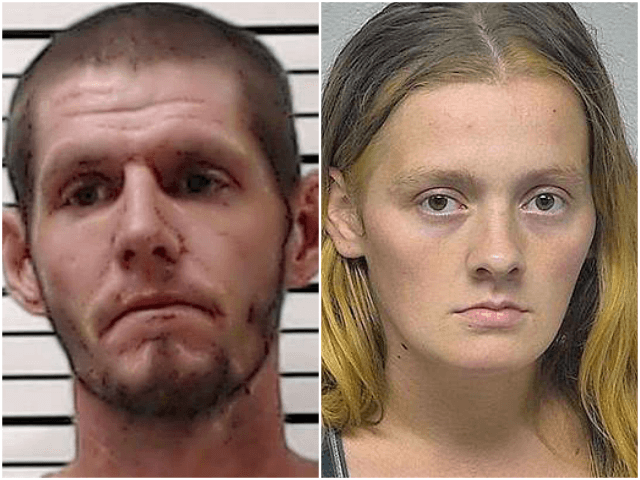 Authorities arrested the parents of a three-month-old boy in Indiana after an investigation revealed that their child died from a methamphetamine overdose, police said.
Police arrested Tara Savage, 28, in Bedford, Kentucky, on Tuesday and Deven Frisque, 32, in Jefferson County, Indiana, on Wednesday and charged them with neglect of a dependent after detectives determined the couple's son Eban Frisque died of "acute methamphetamine ingestion," WLWT reported.
Officials pronounced the baby dead two months ago when authorities found him unresponsive at the parents' Madison, Indiana, apartment. The infant's death prompted authorities to investigate further.
Over the course of the investigation, police discovered the parents consumed meth and other drugs with Eben and another child present in the home.
A medical examiner's autopsy revealed that the infant tested positive for both amphetamine and methamphetamine. When authorities completed their investigation, they sent the case to prosecutors to issue arrest warrants for both parents.
http://feedproxy.google.com/~r/breitbart/~3/-2hoKZaDKQY/