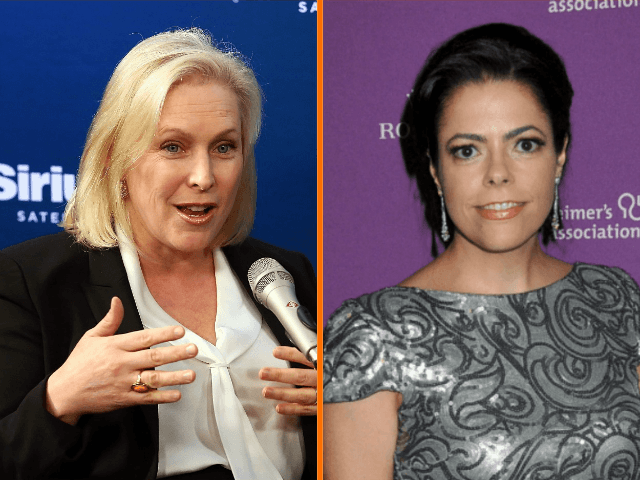 The Algemeiener reports: On Sunday night, Chele Farley will take the stage for a televised debate with her opponent, the incumbent New York Democratic Party Senator Kirsten Gillibrand, in what will be the best opportunity she has to persuade New York voters to do what they haven't done in a generation: elect a Republican candidate to the US Senate.
When Farley spoke with The Algemeiner on Friday morning, as she prepared for her showdown with Gillibrand, she was unfazed by suggestions that Capitol Hill veteran Gillibrand — who won a statewide record 72 percent of the vote in 2012, and who has served as the junior senator from New York since 2009 — was too formidable an opponent.
"During her 12 years in DC (Gillbrand was first elected to the US Congress in 2006), she's forgotten about the people of New York," Farley charged. "She's gotten one bill passed in that entire time. The people of New York needs someone who will fight for them, and that's what I will do when I go to Washington."
Read more here.
http://feedproxy.google.com/~r/breitbart/~3/uZ6RAQ24bM4/