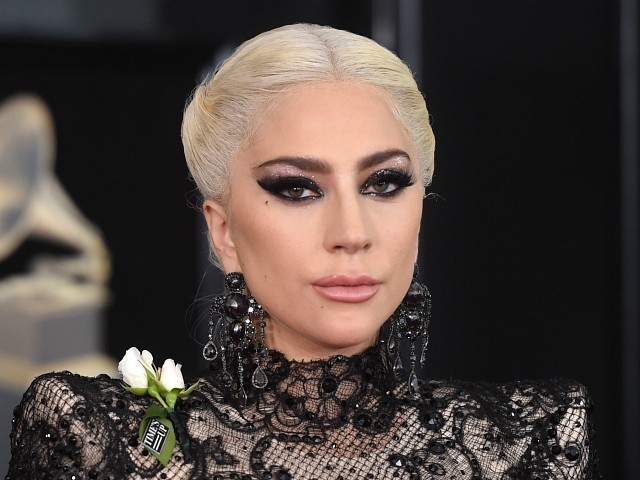 Pop superstar Lady Gaga said in a recent interview that the confirmation of Brett Kavanaugh to the U.S. Supreme Court sent a message to all women who've been sexually assaulted that America doesn't care about them.
"We are living in a time where there's so much conversation about women's voices being heard," Lady Gaga told Variety.
"Men listening to those voices. And also, men not listening to those voices. Women being silenced in very public ways, like Dr. [Christine Blasey] Ford with Justice [Brett] Kavanaugh. Judge Kavanaugh being appointed is basically like telling every single woman in the country that's been assaulted, 'We don't care. Or we don't believe you.'" she continued.
Brett Kavanaugh was cleared of sexual assault in the final Senate Judiciary Committee report which determined that, "following the separate and extensive investigations by both the Committee and the FBI, there was no evidence to substantiate any of the claims of sexual assault made against Justice Kavanaugh."
Additionally, another woman who accused Kavanaugh of rape admitted to making up her story and was referred to the Department of Justice.
Gaga's interview with Variety comes as she is promoting A Star Is Born, a recently released film she starred in.
Like many in the music industry, the Grammy-winner is an outspoken and politically active liberal.
After Hillary Clinton's election loss in 2016, Gaga promoted a petition to have electoral college voters go against the will of their state and vote for Clinton anyway.
Following the mass shooting in Las Vegas in October 2017, the 32-year-old said that "blood is on the hands" of legislators if they don't pass gun control.
"Prayers are important but SpeakerRyan realDonaldTrump blood is on the hands of those who have power to legislate. GunControl act quickly," she said.
Prayers are important but @SpeakerRyan @realDonaldTrump blood is on the hands of those who have power to legislate. #GunControl act quickly. https://t.co/bXZQ7enuEp

— Lady Gaga (@ladygaga) October 2, 2017
http://feedproxy.google.com/~r/breitbart/~3/Qo7JHr_xZNA/