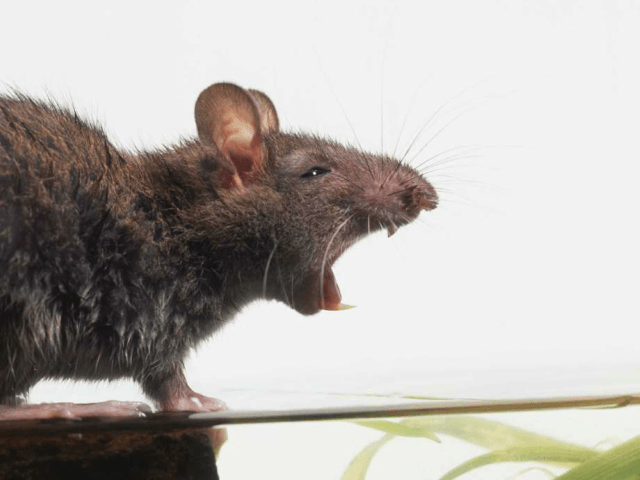 A Hawaii-based burger joint fired two of its employees and closed briefly after a video showed an employee cooking a rat on the burger grill.
The video, which was posted on Snapchat and Facebook, showed two employees of Teddy's Bigger Burgers in Honolulu cooking with a spatula what appeared to be a rat next to a beef patty on one of its burger grills.
The video went viral, gaining more than 109,000 views on Facebook alone as of Sunday afternoon. But it was no laughing matter for management at the burger joint, which decided to fire the two teenage employees who appeared in the video and close the restaurant for a deep cleaning.
"We are horrified that a former teenage employee would conduct themselves in that way and make such a video of which we are investigating its authenticity," Richard Stula, the president of Teddy's Bigger Burgers, told Hawaii News Now.
Stula added that the corporate owners of the burger joint ordered a "complete sanitization" of the establishment, including the replacement of utensils and equipment at the fast-food joint.
"We will then send a corporate team in to inspect and complete a thorough audit of the location before it is allowed to re-open," Stula said.
The state's Department of Health had scheduled an inspection of the fast-food restaurant for Friday.
The last time state health inspectors showed up at the restaurant in June, inspectors gave the Teddy's Bigger Burgers location a clean bill of health and found no serious infractions.
http://feedproxy.google.com/~r/breitbart/~3/NY_vGZ9Sgro/