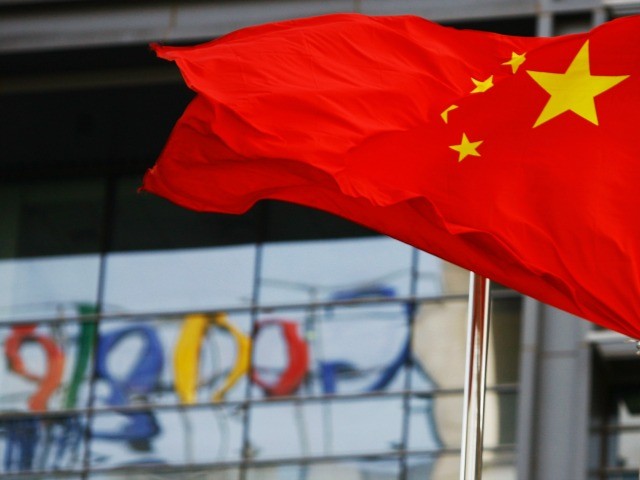 During a hearing before the Senate Committee on Commerce, Science and Transportation, a Google executive claimed that the company is "not close" to launching a censored search app in China.
In an exchange during a hearing before the U.S. Senate Committee on Commerce, Science and Transportation today, Google's Chief Privacy Officer Keith Enright was grilled by Senator Maggie Hassan (D-NH) over Google's censored Chinese search engine project. Hassan began her opening statement by addressing Enright directly saying:
Mr. Enright, in your testimony you described transparency, user control, portability and security as Google's main privacy values. I am disturbed though by reports that Google is currently working on a search engine for China that would conform with the rigid censorship requirements of the Chinese regime. What's even more troubling is the search engine would apparently link user searches to their personal phone numbers, both making it easier for the Chinese government to track and monitor it's citizens and to develop their so-called social credit scores – where citizens can be denied any number of things from travel to access to school.

Fourteen leading human rights organizations have called on you company to cease it's work on this search engine and a number of our colleagues – both Democrats and Republicans – have called on Google to provide additional answers to Congress, yet the company has yet to provide those answers. How will Google square its stated privacy values with this flawed Chinese search engine and the very real possibility that it may be used to repress human rights.
Enright replied to Hassan
Thank youf or the question Senator. First I would like to say that I take pride in Google's record on human rights, I stand by our long track record in living by our values and launching products and services that are consistent with those values. That being said, I am aware of the reporting that you reference and I will say that my understanding is that we are not, in fact, close to launching a search product in China. And whether we would or could at some point in the future remains unclear. If we were in fact to finalize a plan to launch a search product in China, my team would be actively engaged, our privacy and security controls would be followed and any such project or product would follow and be consistent with our values around privacy and data collection as I've described them here today.
When asked if he knew where the reports about Google's Chinese search engine were coming from, Enright stated that he "couldn't speculate," Hassan then told him that it would likely be in Google's "best interest" to respond to inquiries from members of Congress, something which they have failed to do regularly in the past.
The full hearing can be watched on the Senate Committee's website here.
Lucas Nolan is a reporter for Breitbart News covering issues of free speech and online censorship. Follow him on Twitter @LucasNolan or email him at lnolan@breitbart.com
http://feedproxy.google.com/~r/breitbart/~3/oHzkb-YhmIg/