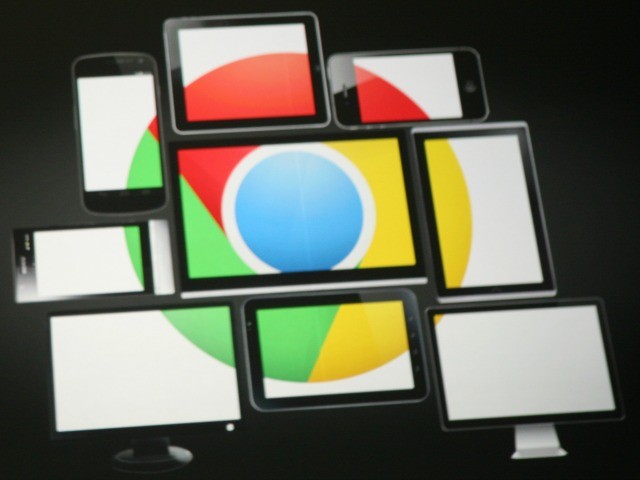 Google will allow users to disable its Chrome browser's recent automatic sign-in feature next month, following "angry" complaints.
Some users, including cryptographer and professor Matthew Green, vowed to never use Google Chrome again following the update, which he expressed privacy concerns over.
"Due to Chrome's new user-unfriendly forced login policy — I won't be using it going forward," declared Green on his blog. "A few weeks ago Google shipped an update to Chrome that fundamentally changes the sign-in experience. From now on, every time you log into a Google property (for example, Gmail), Chrome will automatically sign the browser into your Google account for you. It'll do this without asking, or even explicitly notifying you."
"Nobody on the Chrome development team can provide a clear rationale for why this change was necessary, and the explanations they've given don't make any sense. This change has enormous implications for user privacy and trust, and Google seems unable to grapple with this," he continued, adding, "Big brother doesn't need to actually watch you. We tell things to our web browsers that we wouldn't tell our best friends."
ZDNet also reported that the update had made many users "angry."
Following these complaints, TechCrunch claimed the company will now be reversing the update "slightly."
Users will soon be able "to disable this linking of web-based sign-in with browser-based sign-in in a forthcoming update (Chrome 70), due mid next month," according to TechCrunch.
http://feedproxy.google.com/~r/breitbart/~3/mquxDsQglJE/