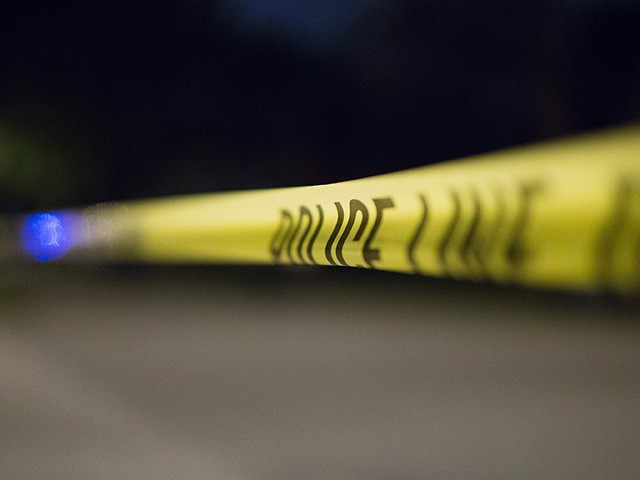 A man was shot at a Memphis Mall as bargain hunters began their Black Friday shopping after checking out an "attractive" woman, according to a police report.
The incident occurred at The Oak Court Mall in Memphis at 11 p.m. local time. The victim claims he glanced at an "attractive" woman, but opted to continue walking instead of engaging her. The police report states that once the victim and his cousin exited the mall, they were approached by four suspects — one who was accompanying the woman — and were attacked by the group. The victim was reportedly "knocked out" and then shot as he was being brought to his feet. The bullet grazed the man and is expected to make a full recovery.
"Matthew Morgan, who watched the fight unfold, said he saw one of the suspects pull out a gun and shoot at the victims during the confrontation. He said he then started shooting. It is not clear whether he returned fire at the suspects or just shot in the air," reports FOX 13. Morgan was arrested following the incident and was charged with unlawful possession of a weapon.
The incident coincided with another Black Friday shooting — this one deadly — where three people were shot after a fight occurred at a mall in Birmingham, Alabama. The Hoover Police Department said in a statement that two men were arguing at the Riverchase Galleria, when one of the suspects brandished a weapon and opened fire on the man twice.
Officers shot and killed the man after witnessing him waving a handgun in the air. Authorities have not yet released the identity of the victim, however, reports indicate he was 21-years-old Hueytown-resident.
http://feedproxy.google.com/~r/breitbart/~3/D-bX4tkm6dE/