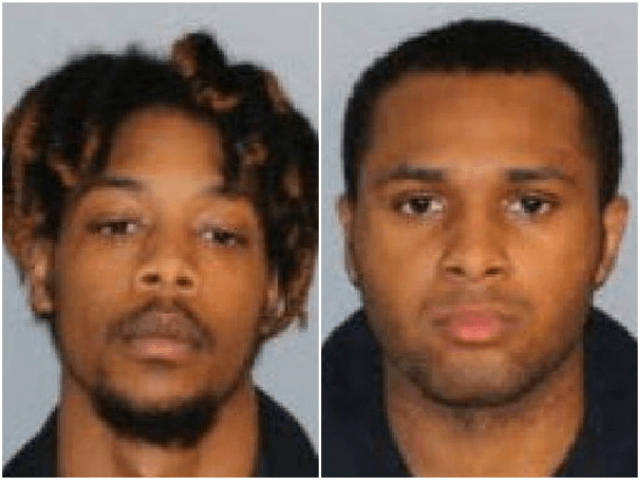 Two men are accused of raping a nine-month-old girl in Tennessee and taping the horrific attack.
A grand jury indicted Isiah Dequan Hayes, 19, and Daireus Jumare Ice, 22, on Tuesday for multiple charges, including aggravated rape and aggravated sexual exploitation of a minor.
Investigators say Hayes raped the infant while Ice filmed the attack. Hayes allegedly admitted to the crime when authorities arrested him in February.
The Shelby County District Attorney General's Office said in a statement police became aware of the men in 2016 after the mother of the girl discovered video footage of the attack. The mother was able to identify the men in the video, prompting police to make the arrests.
One of the videos reportedly depicted one of the suspects exposing himself and touching himself with the half-naked child in view, while a second video showed the man performing sex acts on the infant, police said.
The arrest comes days after Michigan investigators discovered hundreds of videotapes inside an accused rapist's home. Authorities believe there may be hundreds of victims linked to the tapes.
http://feedproxy.google.com/~r/breitbart/~3/C3wBf9eLr70/