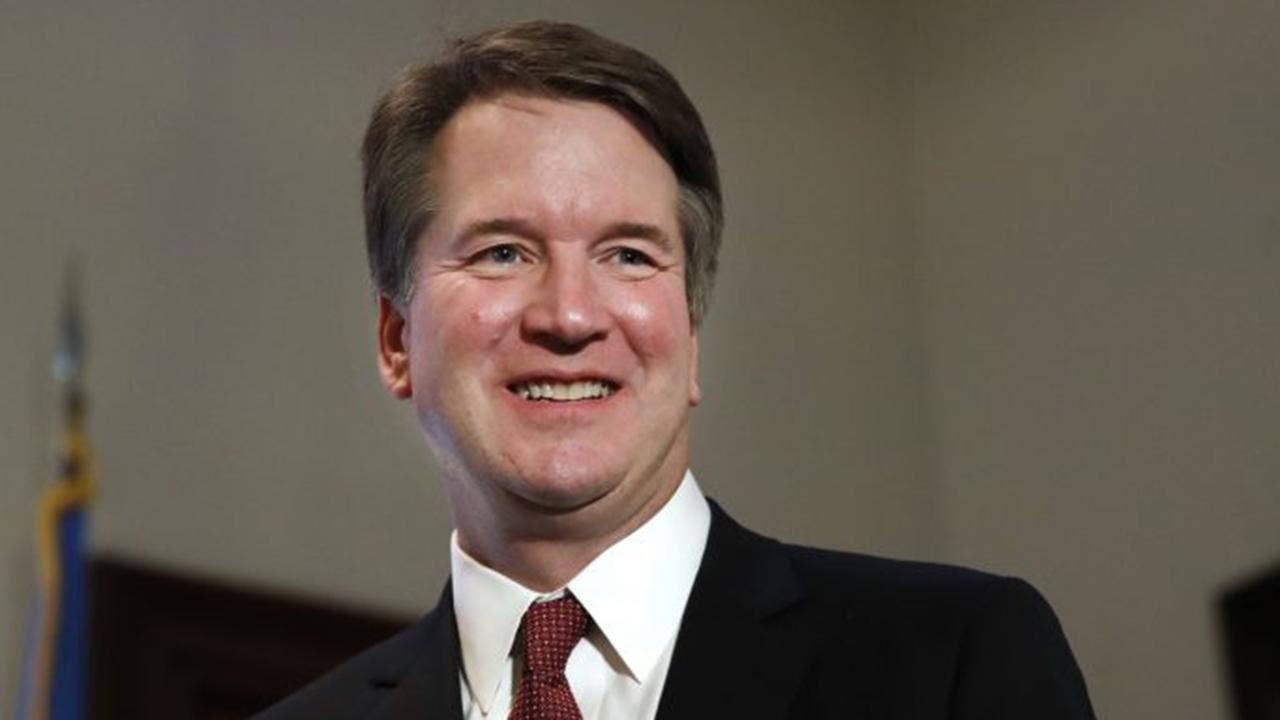 President Trump on Tuesday accused Democrats of playing a "con game" with their calls for delays and investigations over sexual misconduct claims against Supreme Court nominee Brett Kavanaugh.
"It's horrible what the Democrats have done, it's a con game they're playing, they're really con artists," Trump told reporters at the United Nations, taking an increasingly aggressive stance in response to the ever-changing controversy. 
"They're good at one thing, it's obstruction, and resisting and con," he said.
Kavanaugh has been accused publicly by two women of sexual misconduct in high school and college. Democrats have seized on both accusations as reason to delay the confirmation vote for more hearings and a full FBI investigation.
Republicans have invited Christine Blasey Ford, who said Kavanaugh groped her at a party in high school 36 years ago, to testify on Thursday. Ford has accepted, but later raised concerns about the format of the hearing. Kavanaugh, who has repeatedly denied the claims, plans to testify Thursday as well.
Meanwhile, the New Yorker magazine reported late Sunday that a Yale classmate of Kavanaugh claimed he exposed himself to her at a college party. Kavanaugh strongly denied that claim as a "smear."
"What I know is the truth, and the truth is I've never sexually assaulted anyone," Kavanaugh told Fox News' Martha MacCallum in an exclusive interview on Monday.
Kavanaugh also told MacCallum that he would not withdraw his name from consideration over the allegations.
"I want a fair process where I can defend my integrity, and I know I'm telling the truth," the judge said. "I know my lifelong record and I'm not going to let false accusations drive me out of this process. I have faith in God and I have faith in the fairness of the American people."
Fox News' Brooke Singman and Samuel Chamberlain contributed to this report.
http://feeds.foxnews.com/~r/foxnews/politics/~3/Lwsw4hBFsSk/trump-accuses-dems-playing-con-game-with-kavanaugh-nomination-delays-investigations.html