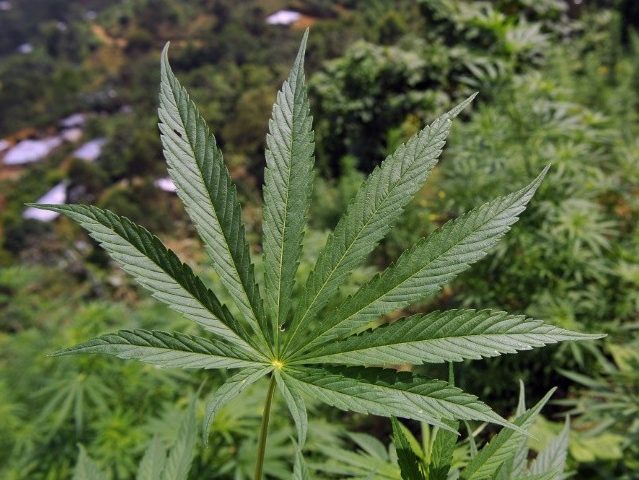 A mother has been arrested after at least 12 students at a Cleveland elementary school got sent to the hospital because they unknowingly came into contact with marijuana-infused gummy candies, police said.
Cleveland Police arrested Shari Gould and charged her with child endangerment after her child allegedly brought the drug-laced candy to Anton Grdina Elementary School, CNN reported.
A teacher's aide at the school discovered a package containing the gummy candy on Monday in a room where the children were present, KTAL reported.
As she picked up the package, she noticed a statement on the packaging which said that the candy contained drugs, according to a police report.
The aide promptly notified school officials, who contacted police and emergency medical personnel.
The student distributed the candy to at least 12 other children, authorities say.
Fifteen students at the school, ranging in age from 5 to 9 years old, were admitted a local hospital for drug testing and were later released, according to a hospital spokesperson.
The spokesperson added that several children came to the hospital complaining of stomach discomfort. One of the children tested positive for tetrahydrocannabinol (THC), a chemical with mind-altering properties often found in marijuana.
This is not the first time children have unknowingly consumed candy containing marijuana at a party.
In August 2016, 19 minors between the ages of 6 and 18 went to the hospital to be treated for nausea, light-headedness, and high blood pressure after consuming the marijuana-laced gummies at a quinceañera.
http://feedproxy.google.com/~r/breitbart/~3/oMyrJdrfWxo/