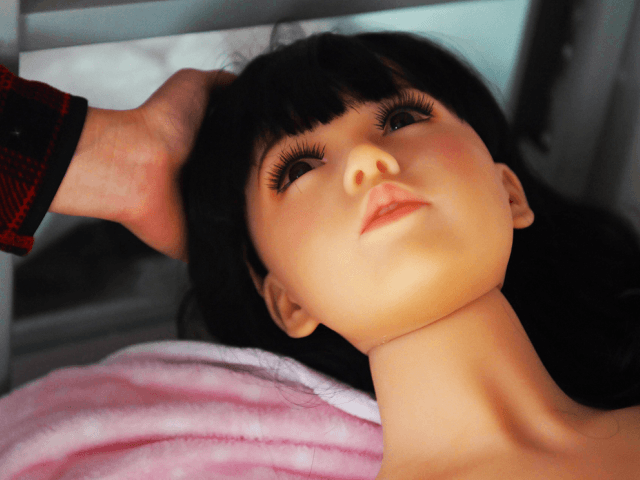 A Kentucky judge dropped a child pornography charge Wednesday against a man who had sex dolls resembling children in his possession.
Judge Douglas Grothaus dismissed one of child pornography charges accusing Scott L. Phillips, 41, of Fort Mitchell, Kentucky, of having an item portraying sexual performance by a minor because the judge found that no child was involved.
The judge added that he based his decision on a Ninth Circuit federal court ruling.
Phillips was arrested in September for allegedly ordering sex dolls from China which looked like young children. Police conducted a search warrant of the man's home and found two female sex dolls, one resembling an infant and another resembling a seven-to-nine-year-old child.
Authorities also found marijuana during their search of Phillips' home and charged him with possession of marijuana and drug paraphernalia. He will appear in court for that charge on October 18.
Kenton Commonwealth Attorney Rob Sanders says he is deciding whether or not to appeal the judge's ruling and potentially change state law, which does not currently classify a child sex doll as child pornography, WCPO reported.
The case comes as federal lawmakers are considering legislation that would ban child sex dolls nationwide. The legislation, called the Curbing Realistic Exploitative Electronic Pedophilic Robots (CREEPER) Act, passed the House in June and was referred to the Senate Judiciary Committee.
http://feedproxy.google.com/~r/breitbart/~3/8cF-IWYe6_Y/