CIUDAD VICTORIA, Tamaulipas – Nine dumped bodies in two locations were discovered late last week — the latest in series of executions rocking this city amid a cartel turf war.
Authorities in Tamaulipas discovered the bodies of six kidnapped days before. All were shot execution-style. In the same time frame, authorities discovered three decomposing bodies dumped in another brushy area.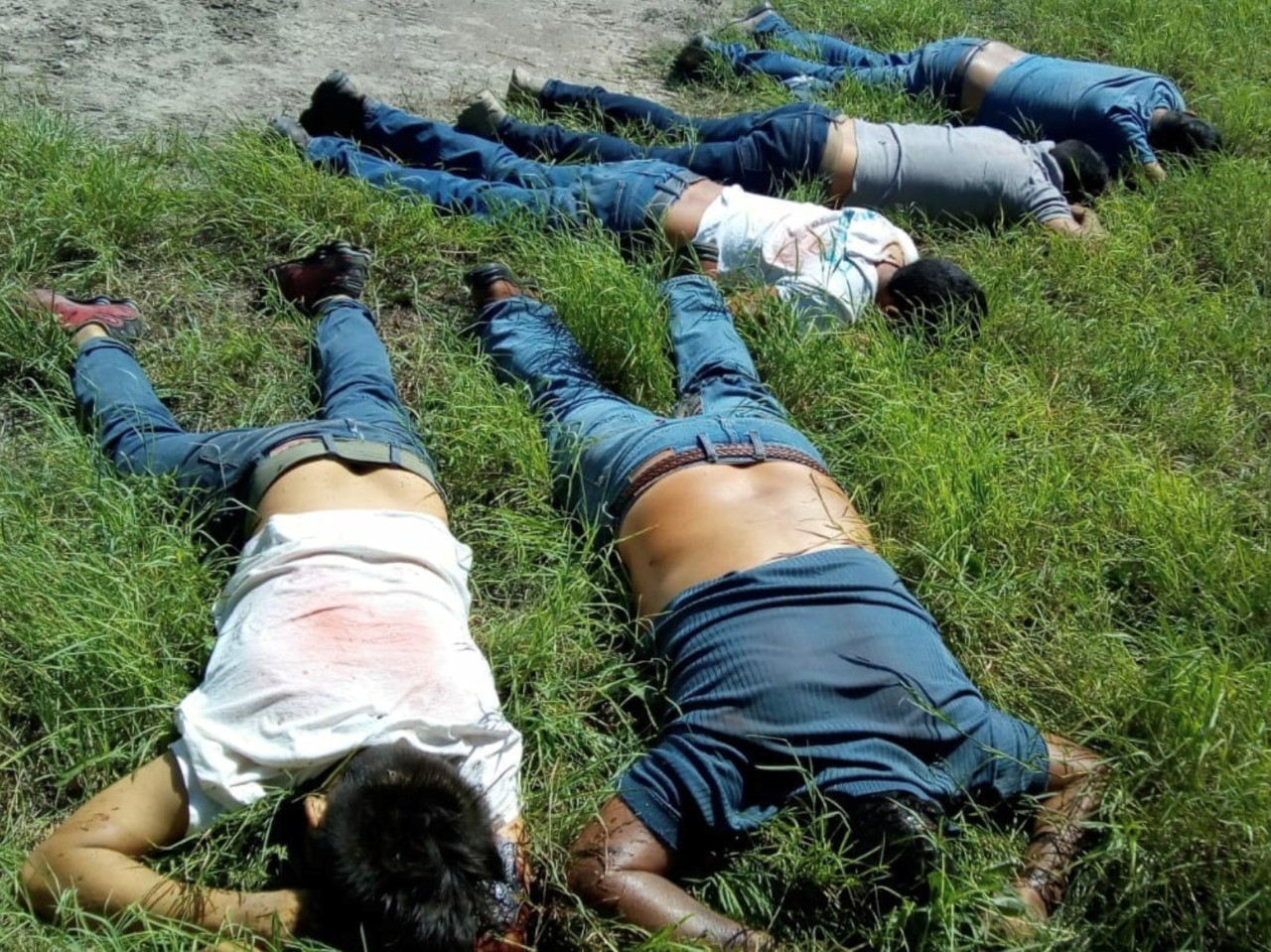 The first murder scene was found along a dirt road in a brushy area about 10 minutes north of Ciudad Victoria. The six bodies all exhibited gunshot wounds to their heads. Authorities found seven bullet casings from an AR-15 rifle. According to information provided to Breitbart Texas by law enforcement sources in Tamaulipas, the current theory is the six victims had ties to organized crime and were murdered as part of an ongoing dispute among criminal groups. The six were previously named in 14 separate investigations that included robbery, carjacking, theft, and cattle rustling.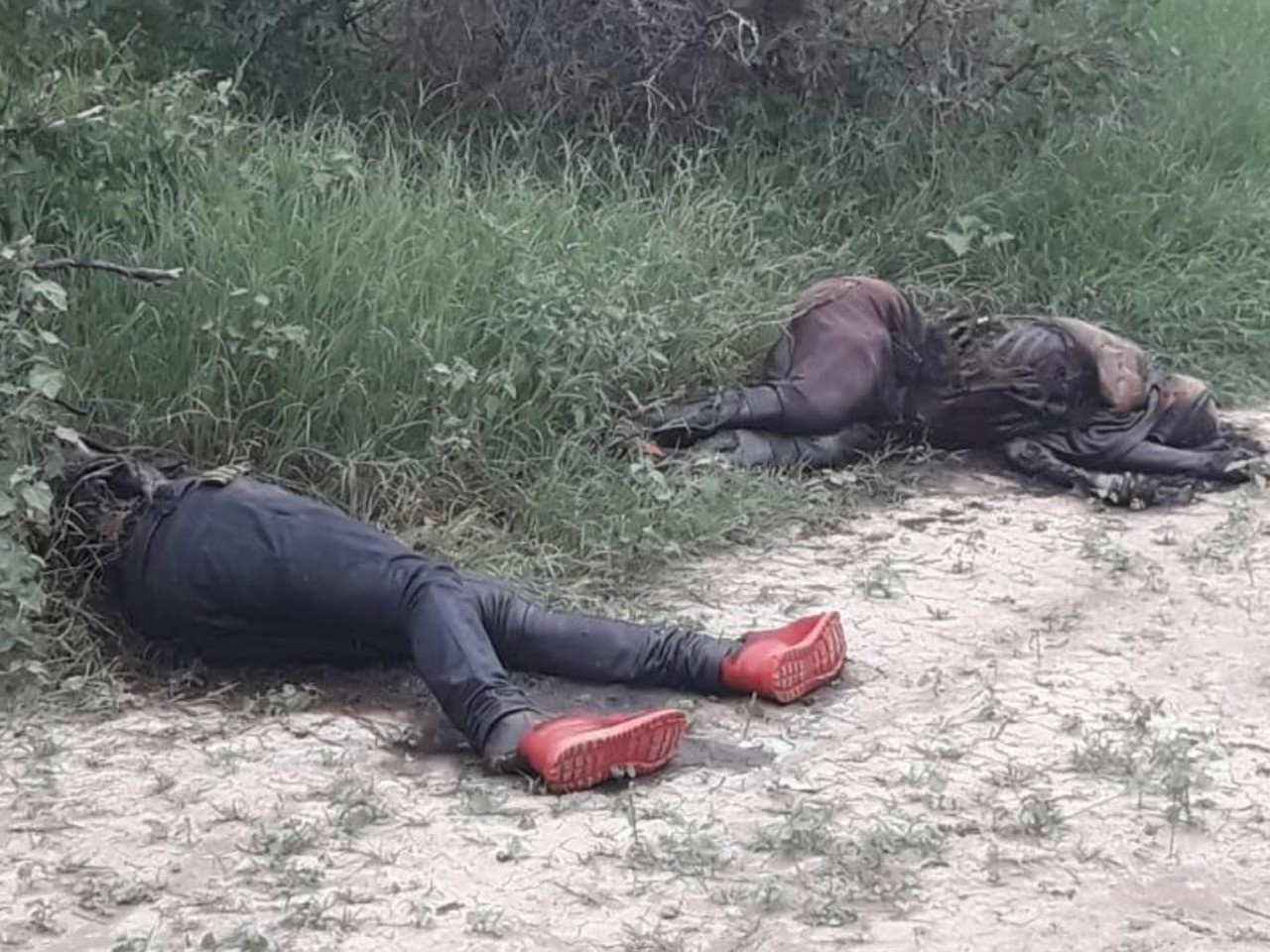 Authorities revealed to Breitbart Texas that the six victims, all from the same family, were taken days before from the rural community of El Olivo during a gathering.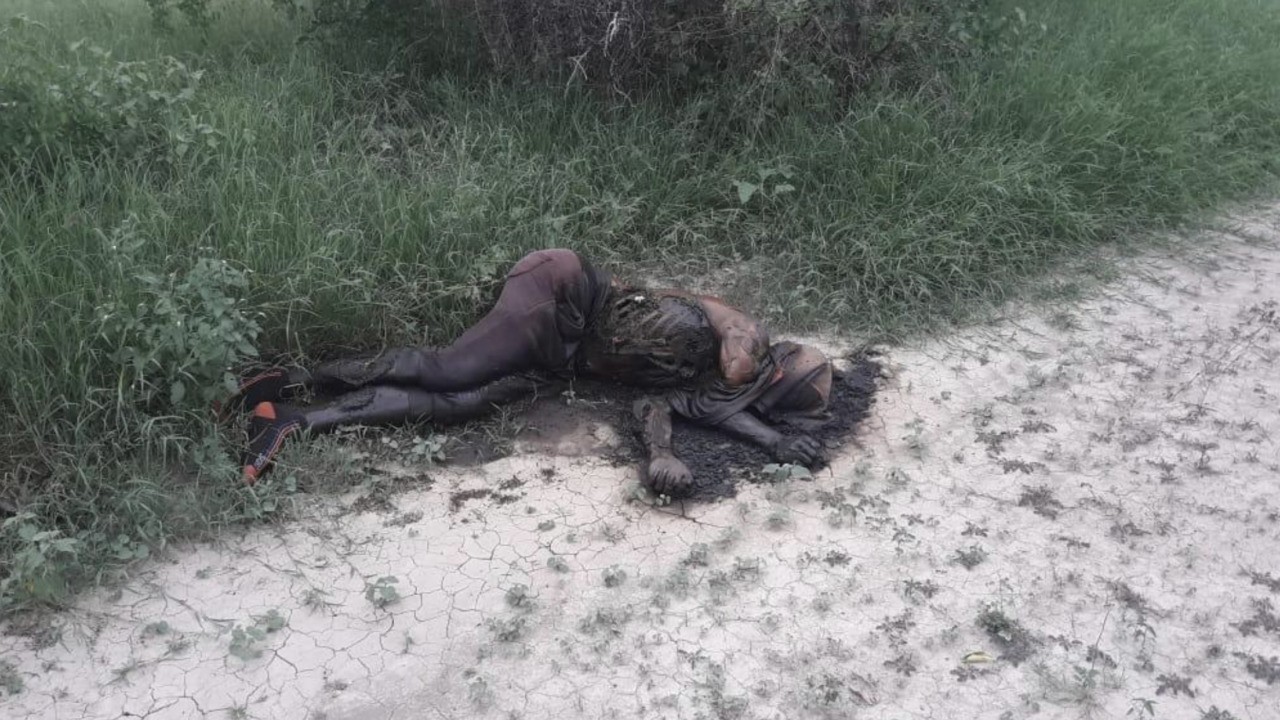 In another rural community just north of Ciudad Victoria, authorities found the decomposing remains of three men who remain unidentified. They were all shot in the head. The murders are attributed to an ongoing turf war between rival factions of Los Zetas Cartel. One, known as Vieja Escuela (Old School Zeta) has aligned itself with the Gulf Cartel and is working to take out another faction, Cartel Del Noreste.
Editor's Note: Breitbart Texas traveled to the Mexican States of Tamaulipas, Coahuila, and Nuevo León to recruit citizen journalists willing to risk their lives and expose the cartels silencing their communities.  The writers would face certain death at the hands of the various cartels that operate in those areas including the Gulf Cartel and Los Zetas if a pseudonym were not used. Breitbart Texas' Cartel Chronicles are published in both English and in their original Spanish. This article was written by "Francisco Morales" from Tamaulipas. 
http://feedproxy.google.com/~r/breitbart/~3/w3_2YNwvyko/