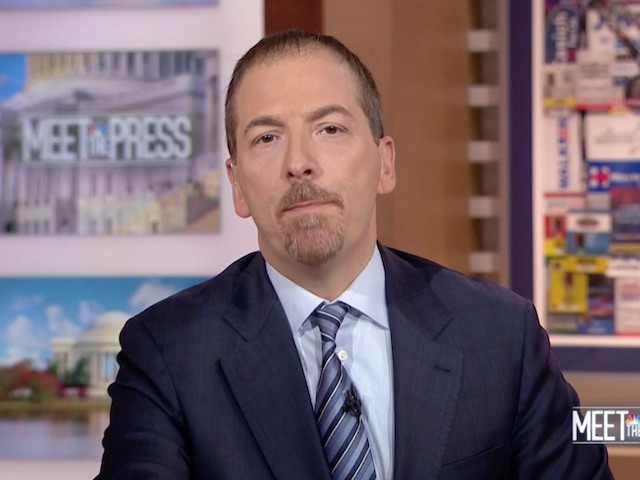 Tuesday, NBC's Chuck Todd said it "wouldn't surprise" him if Supreme Court justice nominee Brett Kavanaugh withdrew his name in wake of sexual assault allegations from more than 30 years ago.
"I definitely think it's in trouble," he said on "The Today Show" of Kavanaugh's nomination to the Supreme Court.
He continued, "[N]othing would surprise me, including him by the end of the week, if Judge Kavanaugh decides he doesn't want to go through this, it isn't worth it, maybe he can win but he doesn't want an asterisk — it wouldn't surprise me if he chose to withdraw and chose to back down."
Todd went on to say he thinks "a lot" would have to do with any other classmates coming forward with information this week.
Follow Trent Baker on Twitter @MagnifiTrent
http://feedproxy.google.com/~r/breitbart/~3/CsWV0MtA710/