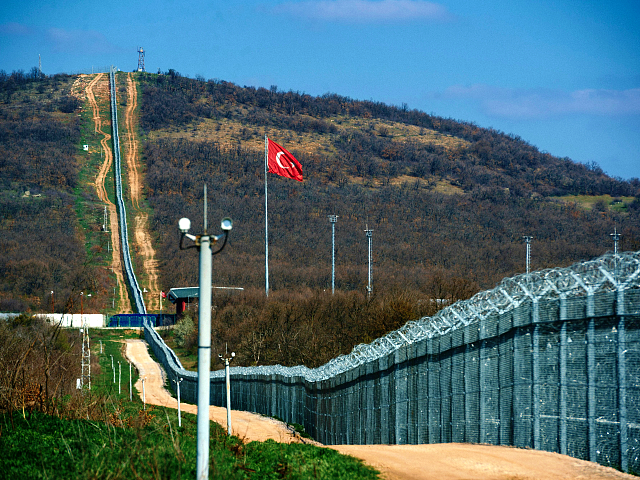 SOFIA, Bulgaria (AP) – Bulgarian customs officials say they have seized 712 kilograms (1,566 pounds) of heroin found in two Iranian trucks entering Bulgaria from Turkey.
Officials on Saturday valued the record heroin haul at 23 million euros ($27 million).
The drugs were found in two Iran-registered trucks at the Kapitan Andreevo checkpoint on the Turkish border. They were carrying construction materials and were bound for Austria.
Haskovo regional prosecutor Ivan Stoyanov said the heroin was hidden in sealed bags stashed between the officially declared goods.
The two drivers, both Iranian citizens, were detained and could face up to 20 years in jail if convicted on drug trafficking charges.
Follow Breitbart London on Facebook:

 Breitbart London
http://feedproxy.google.com/~r/breitbart/~3/HYzvz_Dz9To/