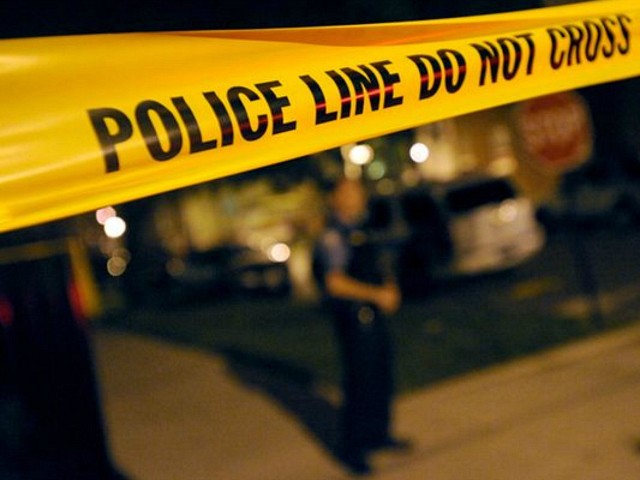 A 20-year-old man died after allegedly stealing milk Monday night then shooting at the officers who responded to reports of the theft.
Officers believe the man, Michael John Stout, was using a gun he stole from a car earlier in the day.
The Arizona Republic reports that two officers approached a Peoria, Arizona, Walmart after the theft was reported, only to take gunfire. One of the officers returned fire from outside his police vehicle and the second returned fire by shooting through his windshield.
Stout fell to the ground. The officers provided first aid to Stout but he was pronounced dead on Tuesday.
No motive was reported for the alleged theft of milk or the shots fired at police.
AWR Hawkins is an award-winning Second Amendment columnist for Breitbart News, the host of the Breitbart podcast Bullets with AWR Hawkins, and the writer/curator of Down Range with AWR Hawkins, a weekly newsletter focused on all things Second Amendment, also for Breitbart News. He is the political analyst for Armed American Radio. Follow him on Twitter: @AWRHawkins. Reach him directly at awrhawkins@breitbart.com. Sign up to get Down Range at breitbart.com/downrange.
http://feedproxy.google.com/~r/breitbart/~3/itGu3snPREA/