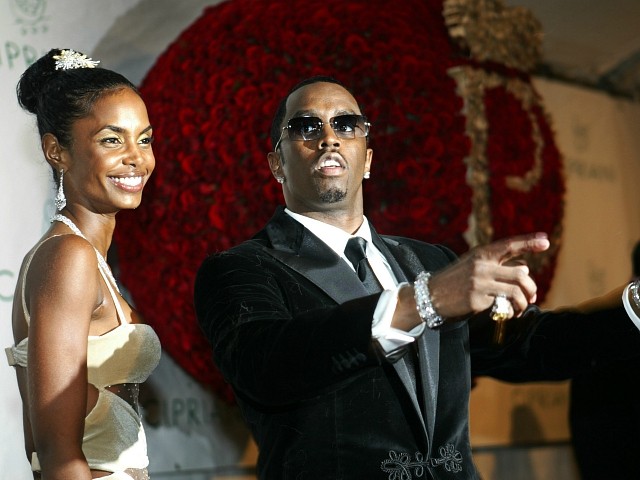 LOS ANGELES (AP) — Kim Porter, Diddy's former longtime girlfriend and the mother of three of his children, has died at age 47.
A representative for Sean "Diddy" Combs confirmed Porter's death on Thursday, but no further details were immediately available.
Diddy and Porter, a former model and occasional actress from Georgia, were a couple on-and-off from 1994 until they split for good in 2007.
Their children are a 20-year-old son, Christian, and 11-year-old twin daughters, D'Lila Star and Jessie James. Combs also has three other children from other relationships.
Porter also has a 27-year-old son who was largely raised with Diddy, Quincy Brown, from a previous relationship with singer Al B. Sure. Brown, an actor, appears on the Fox series "Star" and has had a handful of other TV and film roles.
During one of their breakups, Porter took Combs to court in 2002 to compel him to pay more child support in what appeared might become an acrimonious legal fight, but the two reunited and had the twins in 2006.
They broke up permanently about six months after the girls were born. Porter said in a statement at the time that the decision was hers.
"In ending this relationship, I made a decision that was in the best interest of myself, Sean and our family, Porter said. "I look forward to moving on with my life and my career, and wish him prosperity, health and happiness in life and in love. We will remain friends and committed parents to our children."
http://feedproxy.google.com/~r/breitbart/~3/oKTWqdlJ_i0/