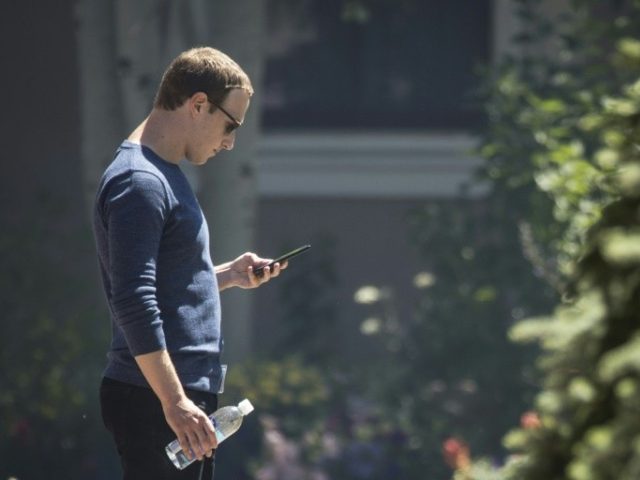 Facebook CEO Mark Zuckerberg responded to a massive leak of internal Facebook documents earlier today, warning against coverage that "misrepresent[s] our actions or motives."
The Facebook documents, released by British Members of Parliament in the course of their investigation into the social network, revealed widespread anti-competitive practices at the tech giant. These include the shutdown of Vine, formerly a competitor to Facebook Live, and plans to subject "strategic competitors" to special restrictions on the platform.
In a separate statement, Facebook's press team said that the company plans to shut down this "out-of-date" policy.
In his personal statement, Zuckerberg failed to address concerns about competition, instead emphasizing his shutdown of apps that abused user data.
"Of course, we don't let everyone develop on our platform." wrote the Facebook CEO. "…We blocked a lot of sketchy apps. We also didn't allow developers to use our platform to replicate our functionality or grow their services virally in a way that creates little value for people on Facebook. We restricted a number of these apps, and for others we asked developers to provide easy ways for people to share their content outside of their apps and to Facebook if they wanted."
Read Zuckerberg's full statement below.
In a statement, the social network's press team addressed the anti-competitive practices brought to light by the leak. Although they denied doing anything wrong, the social network also said they would cease the restrictions on competing apps.
"We built our developer platform years ago to pave the way for innovation in social apps and services. At that time we made the decision to restrict apps built on top of our platform that replicated our core functionality."
"These kind of restrictions are common across the tech industry with different platforms having their own variant including YouTube, Twitter, Snap and Apple."
"We regularly review our policies to ensure they are both protecting people's data and enabling useful services to be built on our platform for the benefit of the Facebook community. As part of our ongoing review we have decided that we will remove this out-of-date policy so that our platform remains as open as possible. We think this is the right thing to do as platforms and technology develop and grow."
Allum Bokhari is the senior technology correspondent at Breitbart News. You can follow him on Twitter, Gab.ai and add him on Facebook. Email tips and suggestions to allumbokhari@protonmail.com.
http://feedproxy.google.com/~r/breitbart/~3/PnIAq7SIJ1w/