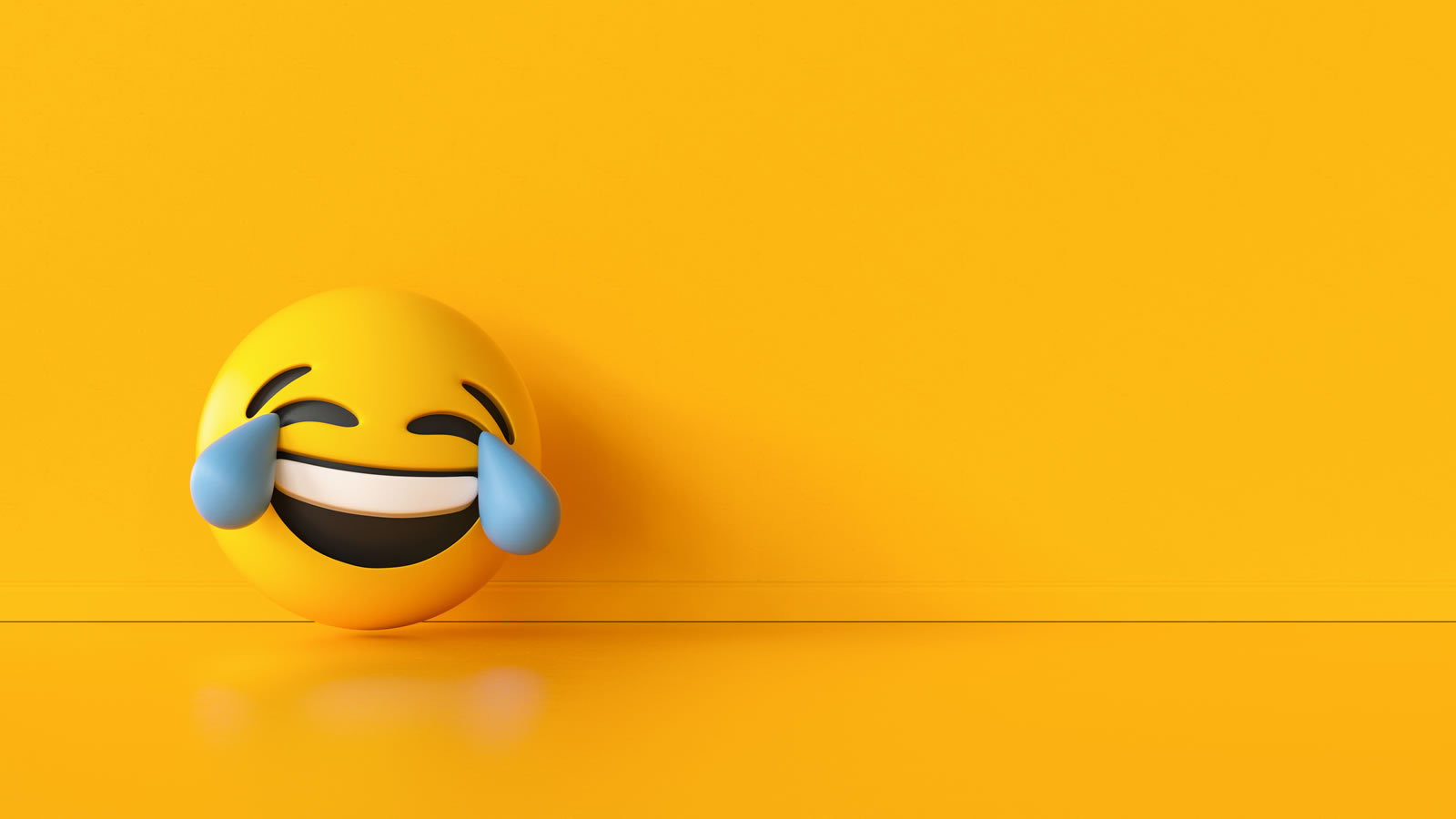 Which skin-color emoji should you use? According to NPR, "the answer can be more complex than you think." For example, a white person using the yellow thumbs-up emoji could be a sign that he or she is not thinking about race. Just imagine!
Some white people may choose 👍 because it feels neutral — but some academics argue opting out of 👍🏻 signals a lack of awareness about white privilege, akin to society associating whiteness with being raceless.https://t.co/9g3rochT0K

— NPR (@NPR) February 9, 2022
I haven't seen this level of overthinking since M&Ms announced that they were changing their brand image to highlight the importance of "self-expression" and "gender-balanced leadership teams." This, they aimed to achieve by changing the shoe design of the two female M&Ms.
Must everything be politicized?
https://www.nationalreview.com/corner/yellow-emojis-deny-white-privilege-apparently/