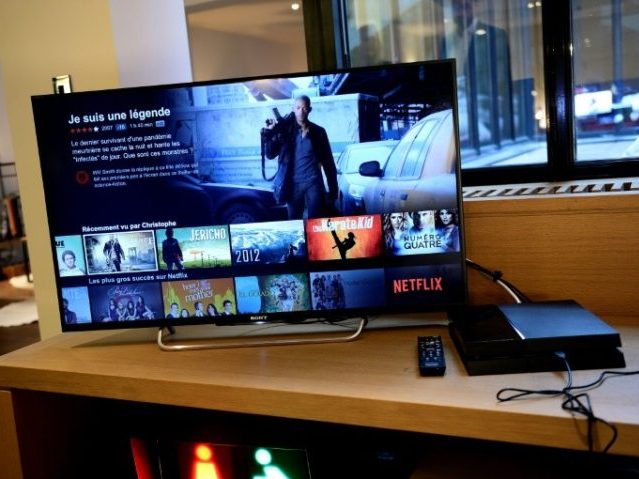 A new report from the Wall Street Journal suggests that streaming television subscriptions are slowly increasing in price over time.
Streaming television options like Netflix, Hulu and DirectTV Now have shot up in popularity over the past decade, sparking a decline in the popularity of traditional cable television packages. But now that streaming is the new way to watch television and movies, prices are starting to creep up.
DirecTV Now, a modified over-the-internet version of the DirectTV service, saw its basic plan jump to $40 per month from $35. YouTube TV, a similar offering, moved in a similar direction, bringing its basic plan to $40 per month. Additionally, Netflix recently tacked on an extra dollar to most of its subscription plans.
Randall Stephenson, the Chief Executive of AT&T, which owns DirectTV, said that he believes the price change is fair given the value of the offering. "We moved the price up and, being a very price-sensitive market, we fully expected to see a considerable number of customers drop off," Stephenson said. "We haven't seen that. The consumers, it's obvious that they're finding value in the platform."
Dish also offers a streaming service called SlingTV, which currently has the most subscribers in the live television subscription market. This summer, they raised their basic plan to $25 per month. "Our team works hard to negotiate fair programming deals, with the goal of keeping your price as low as possible," a Dish executive wrote in a blog post. "Programming fees, however, only go one direction, and that's up!"
A blog post from CordCutterNews hit back at the Wall Street Journal report, pointing out that streaming services are still monumentally cheaper than traditional cable option. "No matter how you look at it, cord cutting has never saved Americans more than it does right now," the post reads. "While, yes, cord cutting does cost $5 more a month than it did last year, that is a far better deal than the $11.35 more some Spectrum customers are paying every month."
http://feedproxy.google.com/~r/breitbart/~3/pcHBBzlkpsk/