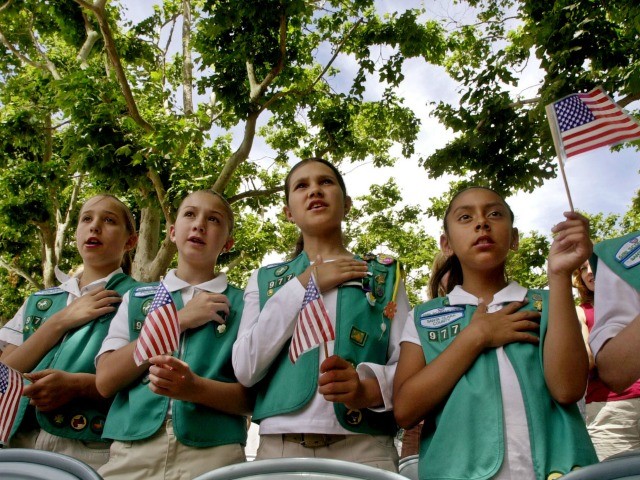 An Ohio woman was caught red-handed for allegedly ordering $1,600 worth of Girl Scout cookies and not paying for them.
Authorities accused Noel Hines, 31, of accepting a $1,600 order of Girl Scout cookies in March to sell them on behalf of her daughter's Girl Scout troop, but the Girl Scouts of Western Ohio said she never paid them for the order.
The Girl Scouts of Western Ohio and police officers reportedly tried to reach out to Hines for six months but were not able to successfully retrieve the money they were owed.
The North College Hill Police announced Tuesday that officers arrested Hines on unrelated charges while at North College Mayor's Court, later charging her with theft for the unpaid debt.
The Girl Scouts of America's cookie manual for scouts and scout leaders states that each box of cookies sells for about $4 a piece. Given that the order was $1,600, Hines would be responsible for about 400 cookie boxes.
The Girl Scouts of Western Ohio said that while instances of theft are "infrequent" among the troop, the organization does take them seriously.
"When we have evidence that an adult misuses troop funds, we pursue vigorously and, when appropriate, contact law enforcement to recover as much money for the troop as possible. This is not something we take lightly," the company said in a statement.
Hines was arraigned on the charges and is due back in court November 28.
http://feedproxy.google.com/~r/breitbart/~3/Ejx-olCdEqE/