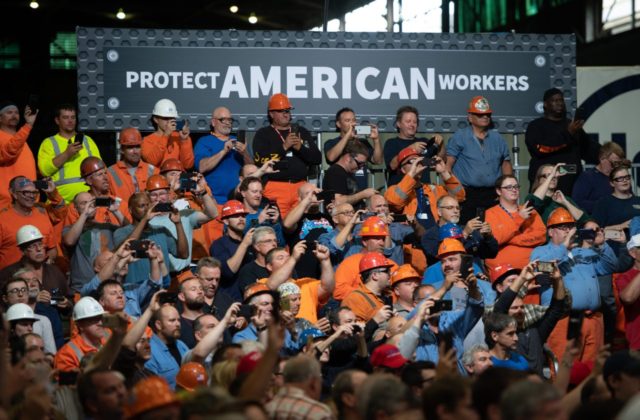 U.S. factories are operating at a higher level than previously thought.
U.S. manufacturing output increased in October, the Federal Reserve said on Friday. This was the fifth straight monthly output increase.
The Federal Reserve said manufacturing production rose 0.3 percent last month. Data for September was revised up to 0.3 percent from the 0.2 percent previously reported.
Economists forecast manufacturing output rising 0.2 percent in October.
Excluding the auto sector, manufacturing gained a solid 0.5 percent last month, boosted by a strong increase in the output of business equipment. That suggests businesses are continuing to invest and expand.
The auto sector has weakened recently. Motor vehicle production slumped 2.8 percent after rising 1.3 percent in September.
Mining, which has been a consistent source of strength, slipped 0.3 percent. Oil and gas drilling, which had been weakening for three months running, rebounded with a 1.6 percent expansion.
http://feedproxy.google.com/~r/breitbart/~3/gIfBdenPGUU/