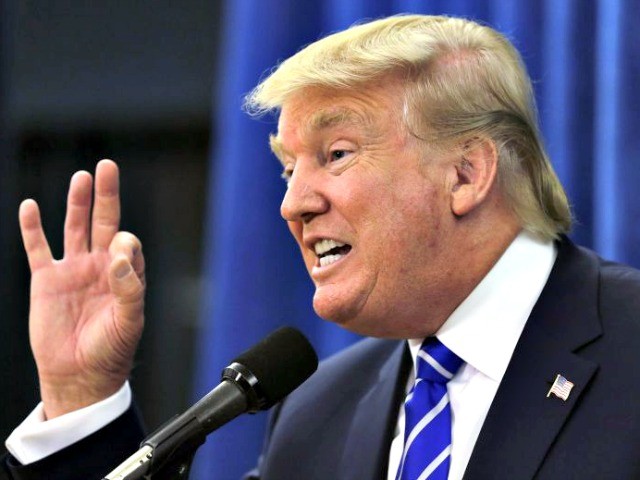 The White House distanced President Donald Trump from his former campaign manager, Paul Manafort, after he worked out a plea deal with prosecutors on Friday.
"This had absolutely nothing to do with the President or his victorious 2016 Presidential campaign," White House press secretary Sarah Sanders said in a statement sent to reporters. "It is totally unrelated."
Manafort was the campaign manager for Trump's presidential campaign for five months.
He pleaded guilty to one count of conspiracy against the United States and one count of conspiracy to obstruct justice, avoiding a further trial. Manafort also promised to cooperate with special counselor Robert Mueller's investigation of Russian meddling.
http://feedproxy.google.com/~r/breitbart/~3/mGE-J3FFO2s/