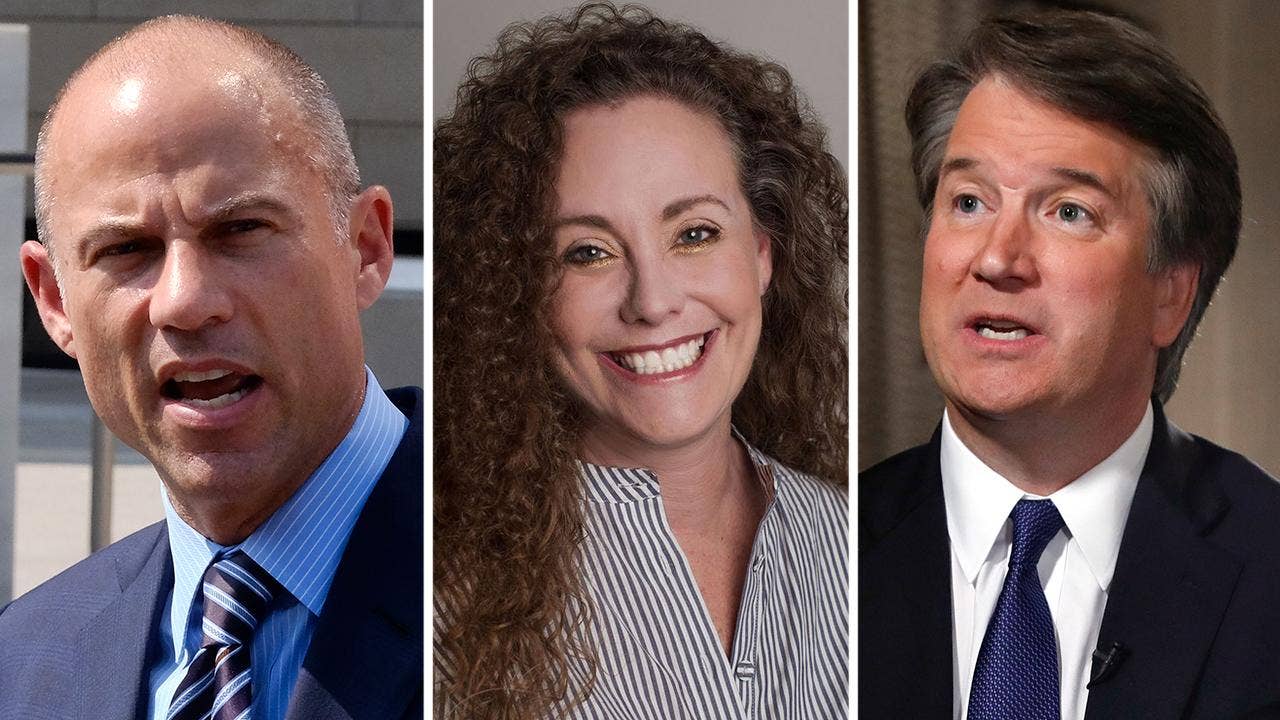 The White House has instructed the FBI to question two women who have alleged sexual misconduct by Supreme Court nominee Brett Kavanaugh. 
But the parameters of the new and limited FBI probe don't include interviewing Julie Swetnick, a third accuser who alleged this week that he was at a party decades ago where she was gang-raped, according to a report on Saturday in The Wall Street Journal.
The focus on the first two sets of accusations suggests that the White House doesn't consider the latter accuser's claims credible, people familiar with the instructions told The Journal.
"If true, this is outrageous," her lawyer, Michael Avenatti, tweeted Saturday afternoon. "Why are Trump and his cronies in the Senate trying to prevent the American people from learning the truth? Why do they insist on muzzling women with information submitted under penalty of perjury? Why Ramirez but not my client?"
Avenatti also represents Stormy Daniels, an adult film star who has alleged she had a sexual encounter with Donald Trump back in 2006.
"The scope and duration has been set by the Senate," Raj Shah, a White House spokesman, told Fox News. "The White House is letting the FBI agents do what they are trained to do."
According to The Journal, Swetnick has recorded a TV interview to be aired Sunday, the first woman making accusations against the Supreme Court nominee to do so. NBC's "Morning Joe" on Thursday aired a clip of her interview with John Heilemann of Showtime's "The Circus," in which Ms. Swetnick called for an investigation into the allegations against Judge Kavanaugh.
On Friday, Republican Sen. Jeff Flake insisted that the FBI be allowed up to a week to investigate allegations against Kavanaugh before the full Senate weighs in on confirmation. President Trump subsequently ordered the FBI to undertake a "supplemental investigation" to Kavanaugh's routine background check that would be limited to credible allegations of sexual assault.
In remarks he made Saturday before heading to a MAGA rally in West Virginia, Trump said the investigation was expected to be concluded within a week's time. and conclude in less than a week. He said the bureau, which has already begun its inquiry, had "free reign," and expressed confidence in the process and his nominee.
"I would expect it's going to turn out very well for the judge," Trump said. "There's never been anybody that's been looked at like Judge Kavanaugh."
http://feeds.foxnews.com/~r/foxnews/politics/~3/zFuW3Qartjg/white-house-limits-fbis-kavanaugh-inquiry-to-2-3-accusers-report.html