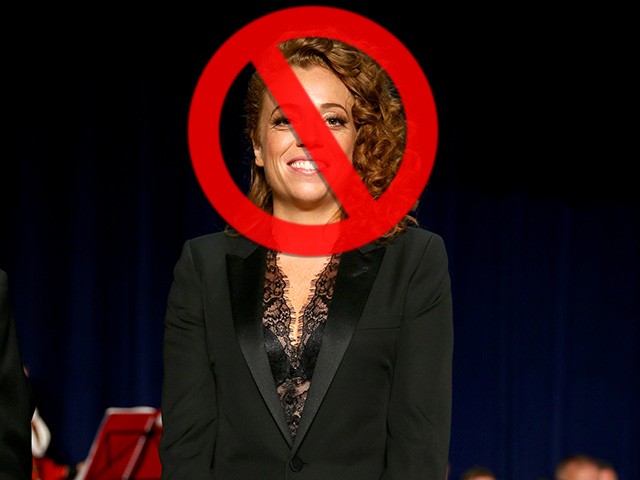 The White House Correspondents' Association announced author Ron Chernow will be the featured speaker at its 2019 dinner, breaking with the tradition of featuring a comedian at the annual event.
"I'm delighted that Ron will share his lively, deeply researched perspectives on American politics and history at the 2019 White House Correspondents' Dinner," Olivier Knox, the president of the WHCA, said in a statement. "As we celebrate the importance of a free and independent news media to the health of the republic, I look forward to hearing Ron place this unusual moment in the context of American history."
WHCA Announces Acclaimed Author Ron Chernow as Featured Speaker for 2019 Annual Dinner. For more, https://t.co/4V0D785Pbi pic.twitter.com/VBDMwxVdWI

— WHCA (@whca) November 19, 2018
"The White House Correspondents' Association has asked me to make the case for the First Amendment and I am happy to oblige. Freedom of the press is always a timely subject and this seems like the perfect moment to go back to basics. My major worry these days is that we Americans will forget who we are as a people and historians should serve as our chief custodians in preserving that rich storehouse of memory," said Chernow. "While I have never been mistaken for a stand-up comedian, I promise that my history lesson won't be dry."
The acclaimed author has written biographies on the United States' most successful business titans, including John D. Rockefeller and J.P. Morgan. In 2004, Chernow was the inaugural winner of the George Washington Book Prize for his book on Alexander Hamilton.
Previous comedians who performed at the dinner include late-night hosts Stephen Colbert and Seth Meyers. In 2016, Larry Wilmore raised eyebrows after closing his perforce using the n-word.
"When I was a kid I lived in a country where people couldn't accept a black quarterback," began the then-Comedy Central host. "Now think about that: A black man was thought by his mere color not good enough to lead a football team. And now to live in your time, Mr. President, when a black man can lead the entire free world."
"Words alone do me no justice. So Mr. President I'm going to keep it 100: Yo Barry, you did it my ni**a," Wilmore proclaimed while pounding his chest. "You did it."
Comedian Michelle Wolf drew ire for her performance at last year's dinner, in which she repeatedly trashed White House Press Secretary Sarah Sanders. Some attendees found Wolf's humor so objectionable that they walked out mid-performance.
http://feedproxy.google.com/~r/breitbart/~3/asFakaDkop8/