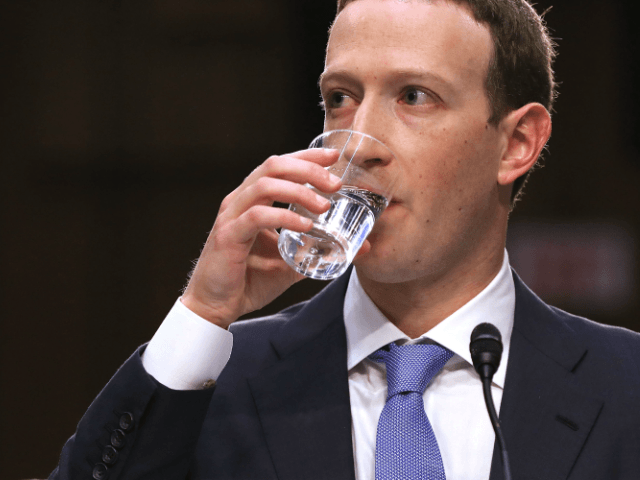 Facebook-owned WhatsApp is reportedly spending $1 million on academic research in an effort to understand and combat "fake news" and misinformation.
According to Wired, the encrypted messaging service "has announced it is giving 20 different research groups $50,000 to help it understand the ways that rumors and fake news spread on its platform."
"The groups are based around the world and will be responsible for producing reports on how the messaging app has impacted certain regions," Wired explained. "The range of areas that are being studied highlight the scale of misinformation that WhatsApp faces. One set of researchers from the U.K. and U.S. are set to see how misinformation can lead to disease outbreaks in elderly people, one will look at how information was shared on WhatsApp in the 2018 Brazilian elections and another is examining how posts can go viral on the messaging service."
This week, the BBC claimed "nationalism" had led to "fake news" being spread on WhatsApp in India.
Two men in Mexico were also reportedly burned to death after a false rumor about child abduction was spread on WhatsApp.
Facebook bought WhatsApp for $19 billion in 2014, however, several key figures related to the service have since departed, including former WhatsApp CEO Jan Koum and WhatsApp co-founder Brian Acton — both of which reportedly had difficulty working with Facebook management, including Facebook CEO Mark Zuckerberg.
http://feedproxy.google.com/~r/breitbart/~3/O6lu0peGWiY/