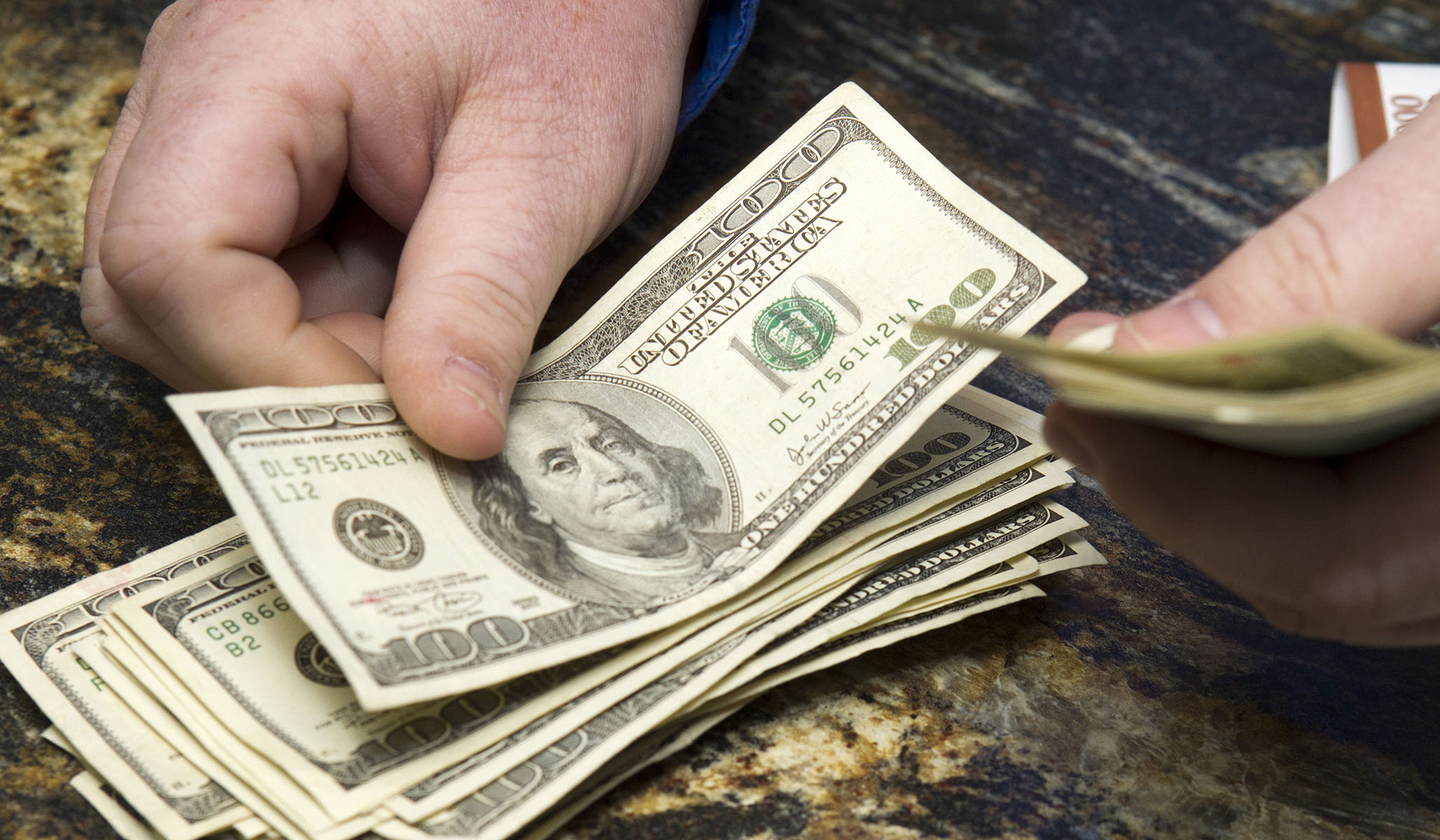 Inflation is at a 40-year high. Where are Americans seeing big price hikes?
Used cars 40.5% y/y
Gas 40%
Rental cars 29%
Utility gas 24%
Hotels 21%
Furniture 20%
Bacon 18%
Steak 17%
Peanut Butter 15.5%
Pork 14.5%
Fish 13%
Eggs 13%
New cars 12%
Electric 11%
Chicken 10%
Oranges 10%
— Heather Long (@byHeatherLong) February 10, 2022
Did all of these industries become monopolistic at roughly the same time last summer and raise their prices out of greed, as Elizabeth Warren and other progressives apparently want us to believe? Or did the combination of a record increase in the money supply, an increase in personal income, disincentives to work, and supply-chain constraints make everything more expensive?
https://www.nationalreview.com/corner/what-seems-more-likely-to-you/