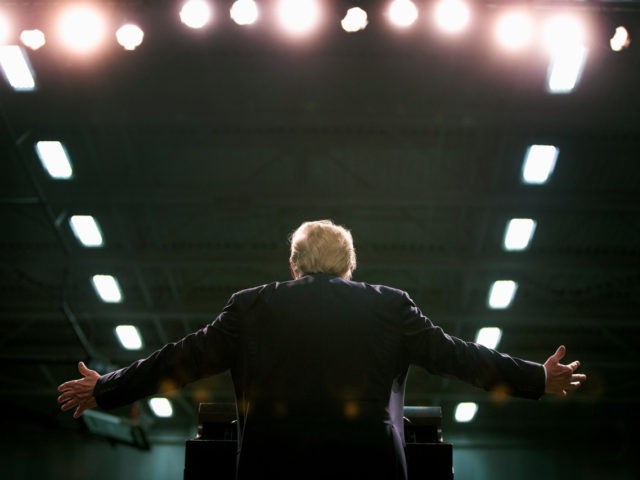 Join Breitbart News and SiriusXM Patriot Tuesday night for a special Election Night 2018 live stream.
Breitbart News Editor in Chief Alex Marlow will deliver real-time election results and commentary alongside co-hosts Andrew Wilcow of the Wilcow Majority and David Webb of the David Webb Show. Special guest appearances will include former White House Communications Director Sean Spicer and conservative author and commentator Ann Coulter.
Programming begins at 9 p.m. Eastern. At that time, viewers will be able to watch above, on Breitbart's homepage, or on Breitbart's Facebook page. SiriusXM subscribers can also tune in to SiriusXM Patriot channel 125.
http://feedproxy.google.com/~r/breitbart/~3/FXgJ3JUW1rI/