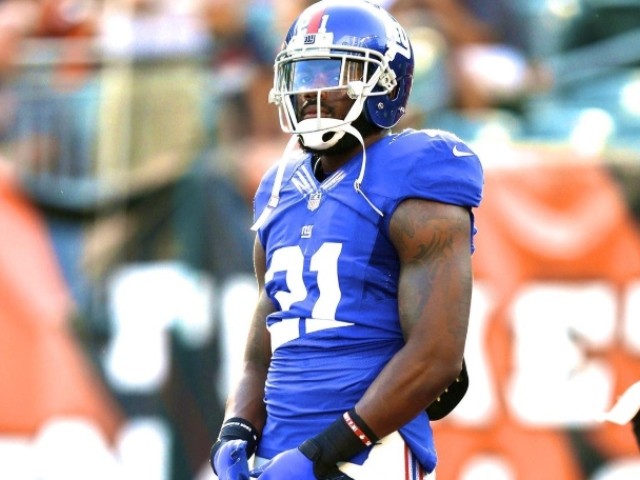 No one really likes going to see the doctor, but not everyone reacts by trashing the doctor's office. The Giants' Landon Collins is most certainly not like everyone.
During the second quarter of Sunday's game between the Buccaneers and the Giants, Collins was sent to the medical tent to get evaluated for a possible concussion. However, after Collins' visit, the tent sustained most of the damage.
Landon Collins shoving Eli Manning on the sidelines? Not cool, dude. pic.twitter.com/EDyezVMnDX

— NFL Memes (@NFL_Memes) November 18, 2018
If the great Jim Ross were here, he might tell us that tent had a family. However, since we are unable to ascertain whether said tent has any next of kin, we'll have to simply mourn it as an unloved loner. An orphaned medical structure, callously disregarded by those it means to help.
Follow Dylan Gwinn on Twitter @themightygwinn
http://feedproxy.google.com/~r/breitbart/~3/gUkvfPS5w_4/