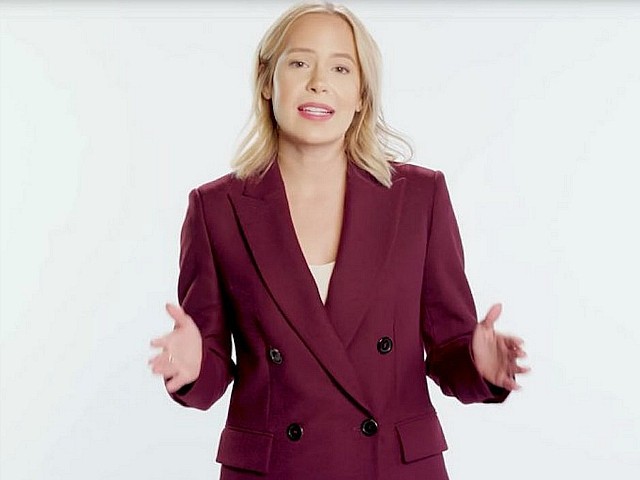 Comedy Central is mocking celebrity get-out-the-vote campaigns by releasing its own "Should We Vote?" initiative.
"All Americans are asking themselves the same questions: How will I know if I should vote if celebrities don't tell me to?" the actors say in the spoof PSA released on Thursday. "Does Emma Stone think I should vote? What about John Krasinski?" the actors ask rhetorically.
"Many normal Americans like us don't know what we should do until celebrities tell us what to do," they continue. "Tom Holland, Tom Hardy, Thomas the Tank Engine: Should I vote?" another actor asks.
Has your favorite celebrity weighed in? #ShouldWeVote
Learn more: https://t.co/rR81ETtcoV pic.twitter.com/LtPlrPmEIx

— Comedy Central (@ComedyCentral) November 1, 2018
"It's about celebrities telling regular Americans that they have to vote," the actors said. "Many normal Americans like us don't know what we should do until celebrities tell us what to do. Some people are calling this the most important election of our lives, but they aren't famous."
Erika Soto Lamb, Comedy Central's vice president of social impact strategy, told ITK that the #ShouldWeVote campaign aims to find "a new, and different, and super-funny way to reach Americans ahead of the critically important midterm elections."
The cable network's campaign comes as two celebrity get-out-the-vote PSAs are making the rounds. On Tuesday, a group of Hollywood actresses released an ad urging women to vote on November 6 for candidates who support gun reform, climate change, and equal pay. The campaign, financed by billionaire and anti-gun activist Michael Bloomberg, features actresses and singers, including Jodie Foster, Julianne Moore, Cher, Tea Leoni, and Ellen Pompeo. Transgender movie star Laverne Cox also appears in the ad.
Another celebrity campaign takes aim at the Trump administration's immigration policies, accusing the president of "keeping children in cages," — a policy implemented under then-President Barack Obama. The ad features actors and comedians, Big Bang Theory's Simon Helberg and Melissa Rauch, Andy Ritcher, and Bradley Whitford of The West Wing.
http://feedproxy.google.com/~r/breitbart/~3/KHHZ55XLaJQ/