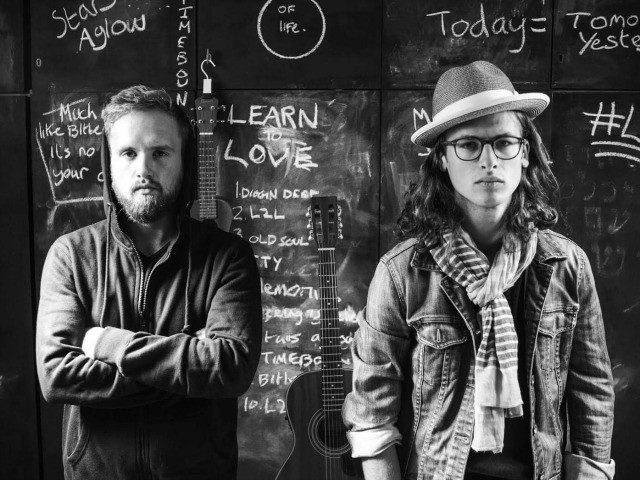 TEL AVIV – A song called "Delete Airbnb" composed by a Jerusalem-based band in protest over the vacation rental giant's decision to delist Israeli-owned properties in the West Bank quickly went viral on Facebook.
The song (see the YouTube version above), which contains the lyrics "I'm gonna take you off of my phone/Until you stop discriminating on my home," is sung by the band PORTNOY, the eponymous name of its two members, brothers Sruli and Mendy Portnoy.
It's catchy, folksy melody made the song an instant hit Wednesday evening, and within a matter of hours it hard garnered thousands of views and shares on Portnoy's Facebook page. Then without warning and no explanation, Facebook pulled it, the band says.
The pro-Israel group StandWithUs also shared the song to their own Facebook page where it has received more than 85,000 views as of this writing.
Sruli Portnoy slammed Airbnb for getting involved in geopolitics and boycotting Israelis.
"We're musicians. We do music, not politics. Airbnb is a hospitality service who are apparently politicians as well. We should be as cautious with them as we are with any politicians," he told Breitbart News.
"BDS, Airbnb and Facebook certainly have more power and reach than us, but Goliath was bigger than David and we all know how that one ended," he added.
http://feedproxy.google.com/~r/breitbart/~3/NFwX9sWNwxE/