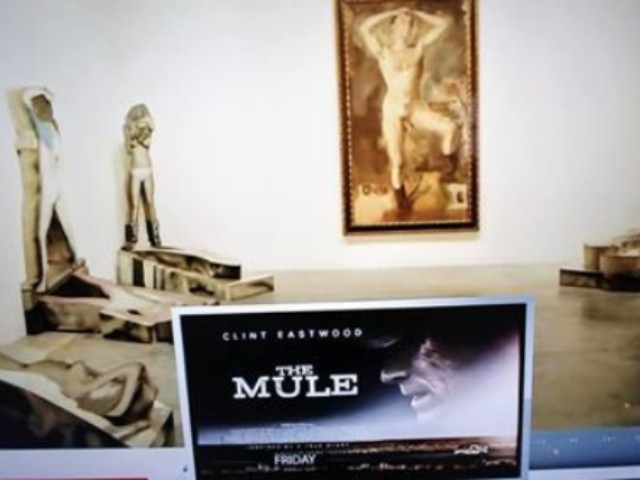 You never quite know what you're going to see during an NFL broadcast. The modern fan can safely assume he'll be treated to a bevy of political protest, occasional profanity, gratuitous and hilarious celebration, and, of course, interminable replays.
However, fans watching the Dolphins defeat the Patriots on Sunday got a lot more than they bargained for when CBS showed male frontal nudity during the game.
Look:
It's apparently okay to show male, full-frontal nudity on network television as long as it's art. @CBS @NFL pic.twitter.com/fA9X4fyftv

— Jan W. (@JWinCT) December 9, 2018
The pieces were part of the Art Basel exhibit, a Miami art fair. Perhaps, since the nudity was art, CBS felt safe airing it.
Follow Dylan Gwinn on Twitter@themightygwinn 
http://feedproxy.google.com/~r/breitbart/~3/V9wYnsGNAYw/