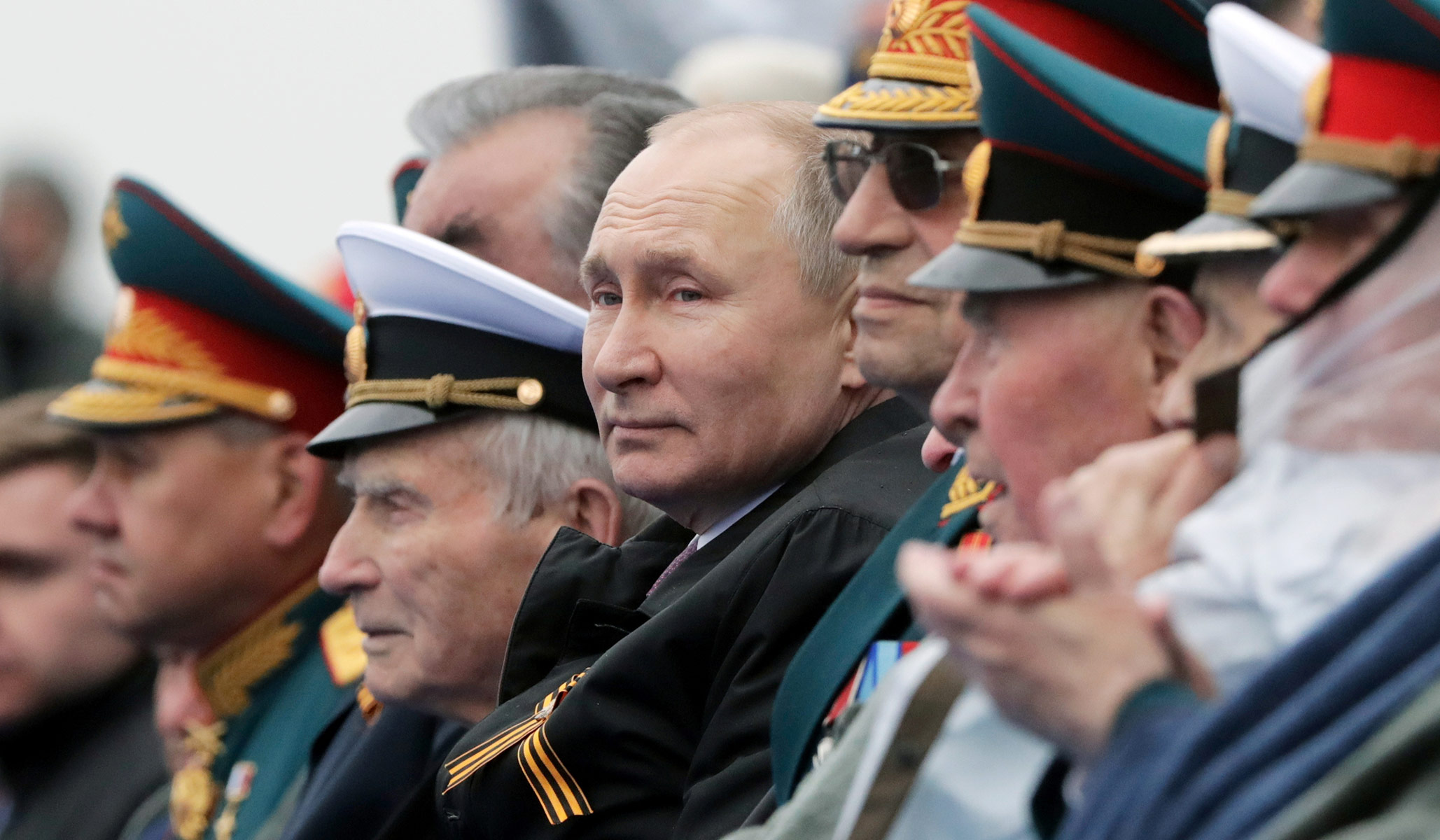 Vladimir Putin has confirmed a "partial" drawdown of Russian forces near the Ukrainian border, in a step that could begin a de-escalation of tensions but has left western officials sceptical that the Kremlin has ruled out an attack in the near future.
Considering the track record of Putin, his declaration that something is happening is not "confirmation" that it is happening. It is more accurate to characterize it as an assertion that something is happening. And for what it is worth, NATO's Secretary General says he doesn't see any evidence of a Russian withdrawal:
Jens Stoltenberg, responding to a question from Bloomberg, reiterates once again that NATO has not seen any withdrawal of Russian troops from near Ukraine.

"We think there is some reason for cautious optimism that they are willing to engage in diplomatic efforts," he says.

However, Mr Stoltenberg says on the ground there is still no evidence of a pullback of any troops or equipment. "Actually what we see is that Russian troops are moving into position and we saw the cyber attack."

"These are the kind of actions and measures that we expect to come in advance of a bigger military intervention into Ukraine, so of course this is of concern."

He adds that Russia's failure to withdraw had been confirmed through commercial satellite imagery.
Right now, Putin gets credibility from Western media that he simply doesn't deserve. Doveryai, no proveryai – "Trust, but verify."
https://www.nationalreview.com/corner/wait-who-confirmed-a-partial-drawdown-of-russian-forces-near-ukraine/