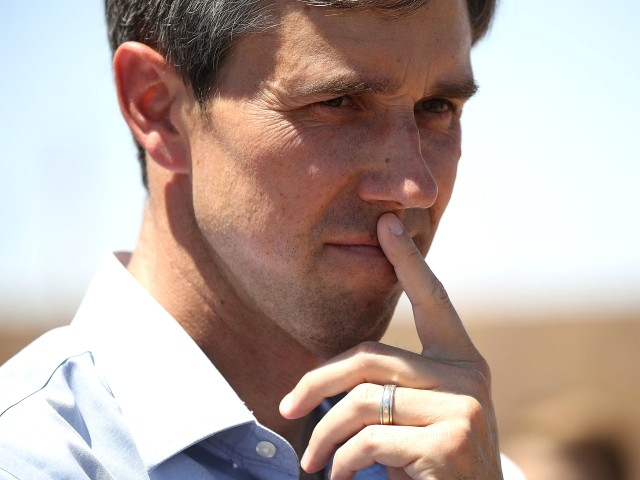 Although Rep. Beto O'Rourke (D-TX) is popular among millennials in his race against Sen. Ted Cruz (R-TX) to represent Texas in the U.S. Senate, many of O'Rourke's younger backers could not name specific reasons for supporting him.
Campus Reform's Media Director Cabot Phillips traveled to Texas A&M University and interviewed students there to find out why they would vote for O'Rourke in November, but the people he interviewed could not name a single thing O'Rourke accomplished in his political career.
"He's been working really hard," one student said, mentioning how O'Rourke wants to make a difference in Texas with his platform. Another student said the Texas Democrat succeeded in attaining name recognition by "getting his name out there."
A third student did not seem to mind O'Rourke's lack of experience in the Senate, saying that his campaign is the only "experience he needs."
College students are not the only ones fawning over O'Rourke despite his lack of experience. An ABC News reporter called O'Rourke a "rock star" on ABC's This Week on Sunday.
But not everyone is buying into the Beto craze. Nearly 78,000 people signed up to attend a Monday rally in Houston featuring Cruz and President Trump. Cruz is currently maintaining a seven-point lead over O'Rourke in the latest polls.
http://feedproxy.google.com/~r/breitbart/~3/RKEeuihdceI/