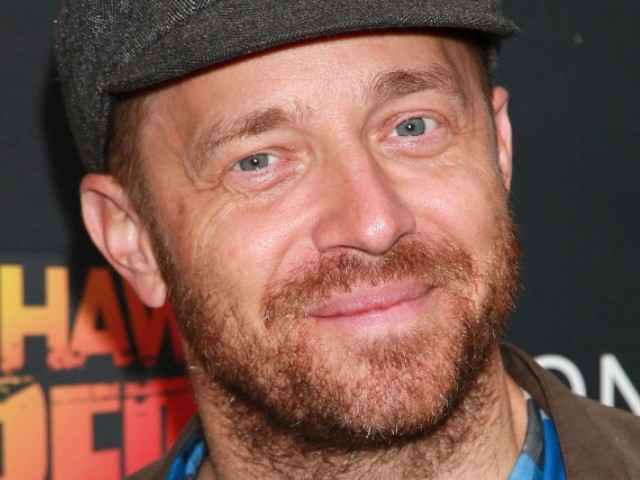 Police have been called in to investigate accusations by skateboard professional Julz Lynn, who says she was molested by skateboarding star Neal Hendrix when she was a minor.
Julie Lynn Kindstrand Nelson, 25, accused Hendrix, 34, of sexually abusing her when she was an up-and-coming, 14-year-old skateboarder. She says he used "his position of influence to pursue his own sexual ambitions, which included luring me to have sex with him," according to TMZ.
Nelson claims that she first met Hendrix at a skateboarding park in 2006 and he convinced her to return to his apartment where he began exposing her to kiddie porn, began talking about sex, masturbated in front of her, and forced her to engage in sex acts. She also said that Hendrix took lewd photos of her during the encounter.
The skater, who earned herself a bronze medal at the 2013 X Games and turned professional in 2007, reported her accusations to the Costa Mesa Police Department two weeks ago. An investigation was opened at that time.
She also casts aspersions at U.S. skating officials saying that the International Olympic Committee and USOC "never cared to pay any attention or look into illegal, inappropriate interactions with many underage athletes."
Nelson says that Hendrix ruined her life and she is now "in the process of getting my life back together."
The accused has since been placed on administrative suspension by USA Skateboarding. Hendrix was also suspended by Camp Woodward, a skateboarding summer camp that caters to youths.
Hendrix won five X Game medals since turning pro in the 1990s and has also served as a commentator for events such as the Dew Tour and the X Games.
After the accusations went public, Hendrix said that the claims were "100% false," according to Wall Street Journal.
Follow Warner Todd Huston on Twitter @warnerthuston.
http://feedproxy.google.com/~r/breitbart/~3/_Q9NfUvEFkk/