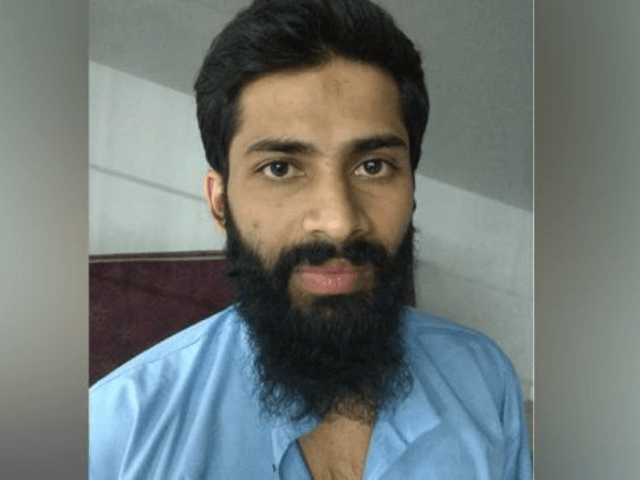 Afghanistan, in a move described as unprecedented by some Indian media outlets this week, deported a 26-year-old man back to his native country of India for trying to join the South Asian wing of the Islamic State (ISIS/ISIL).
The Indian Express noted on Thursday that Nashidul Hamzafar traveled to Afghanistan in October 2017 through the Gulf to join ISIS, but Afghan security agencies thwarted his plans.
New Delhi's counterterrorism arm known as the National Investigation Agency (NIA) reportedly took Hamzafar into custody upon his arrival from Kabul.
Late last year, the Hindu reported that ISIS had intensified its recruiting efforts in India.
On Wednesday, Hamzafar reportedly faced a special court for NIA cases. Authorities are holding the defendant without bail.
In a statement, the NIA revealed, Hamzafar "was detained by Afghan Security Agencies last year for illegally entering the country to join his associates in proscribed terrorist organization ISIS/Daish."
The Indian counterterrorism agency accused the detainee of participating in a conspiracy involving "14 accused persons from Kasaragod district [who] had left India or their workplaces in Middle-East between mid-May and early-July, 2016 before traveling to Afghanistan, where they joined ISIS/Daish."
According to the Oneindia.com news outlet, "The case relates to the criminal conspiracy hatched by the accused persons from Kasaragod district of Kerala and their associates since Ramadan, 2015 with the intention of joining and furthering the objectives of ISIS."
Citing unnamed officials, India's NDTV described the extradition of the Indian national from Afghanistan over ISIS links as unprecedented.
"It is the first extradition of alleged ISIS sympathizer from Afghanistan, the officials said," NDTV reported.
NDTV learned that Hamzafar left India on October 3, 2017, and traveled to Oman and Iran before reaching Kabul where security forces arrested him.
Iran shares a border with Afghanistan. The ISIS wing in South Asia is known as the Khorasan province. Khorasan is the ancient name for a region that covers parts of Afghanistan, Pakistan, Iran, India, and other neighboring countries.
http://feedproxy.google.com/~r/breitbart/~3/7O3dPsJBb1Q/