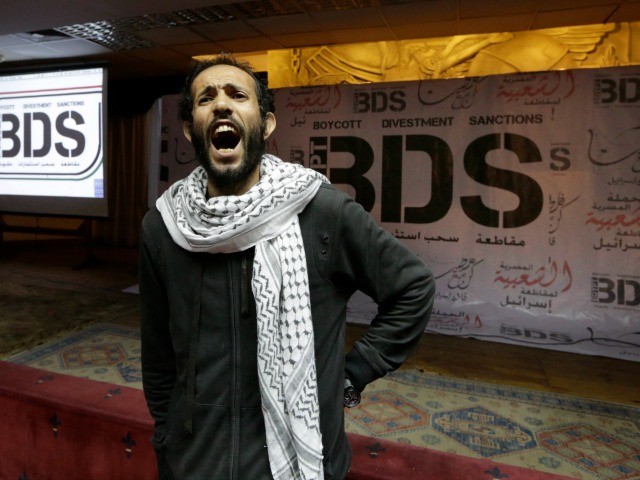 The University of Michigan is acting now to prevent professors from refusing support to students with opposing political views.
In September, Breitbart News reported on University of Michigan Professor John Cheney-Lippold, who refused to write a letter of recommendation for a student that was looking to study abroad in Israel.
"I am very sorry, but I only scanned your first email a couple weeks ago and missed out on a key detail," Cheney-Lippold wrote in an email to the student. "As you may know, many university departments have pledged an academic boycott against Israel in support of Palestinians living in Palestine. This boycott includes writing letters of recommendation for students planning to study there."
Last week, another professor at the University of Michigan refused to write a letter of recommendation for a student looking to study abroad in Israel.
In a statement that was published on Tuesday, University of Michigan President Mark S. Schlissel argued that it is unacceptable to withhold recommendation letters based on a student's personal beliefs.
Two U-M students were recently denied promised letters of recommendation for academic programs based on the personal views of two individuals with instructional responsibilities. The students were applying to study in Israel.

Withholding letters of recommendation based on personal views does not meet our university's expectations for supporting the academic aspirations of our students. Conduct that violates this expectation and harms students will not be tolerated and will be addressed with serious consequences. Such actions interfere with our students' opportunities, violate their academic freedom and betray our university's educational mission.
The statement ends with a commitment from Schlissel that professors will support students regardless of their personal beliefs. "We will work to make absolutely clear that faculty members' personal political beliefs cannot interfere with their obligations to our students with regard to letter-writing and all other modes of academic support," he writes in the statement.
Schlissel also announced the creation of a faculty panel that will examine the relationship between the faculty's political beliefs and their commitment to students.
http://feedproxy.google.com/~r/breitbart/~3/RrO0tmhh3cg/