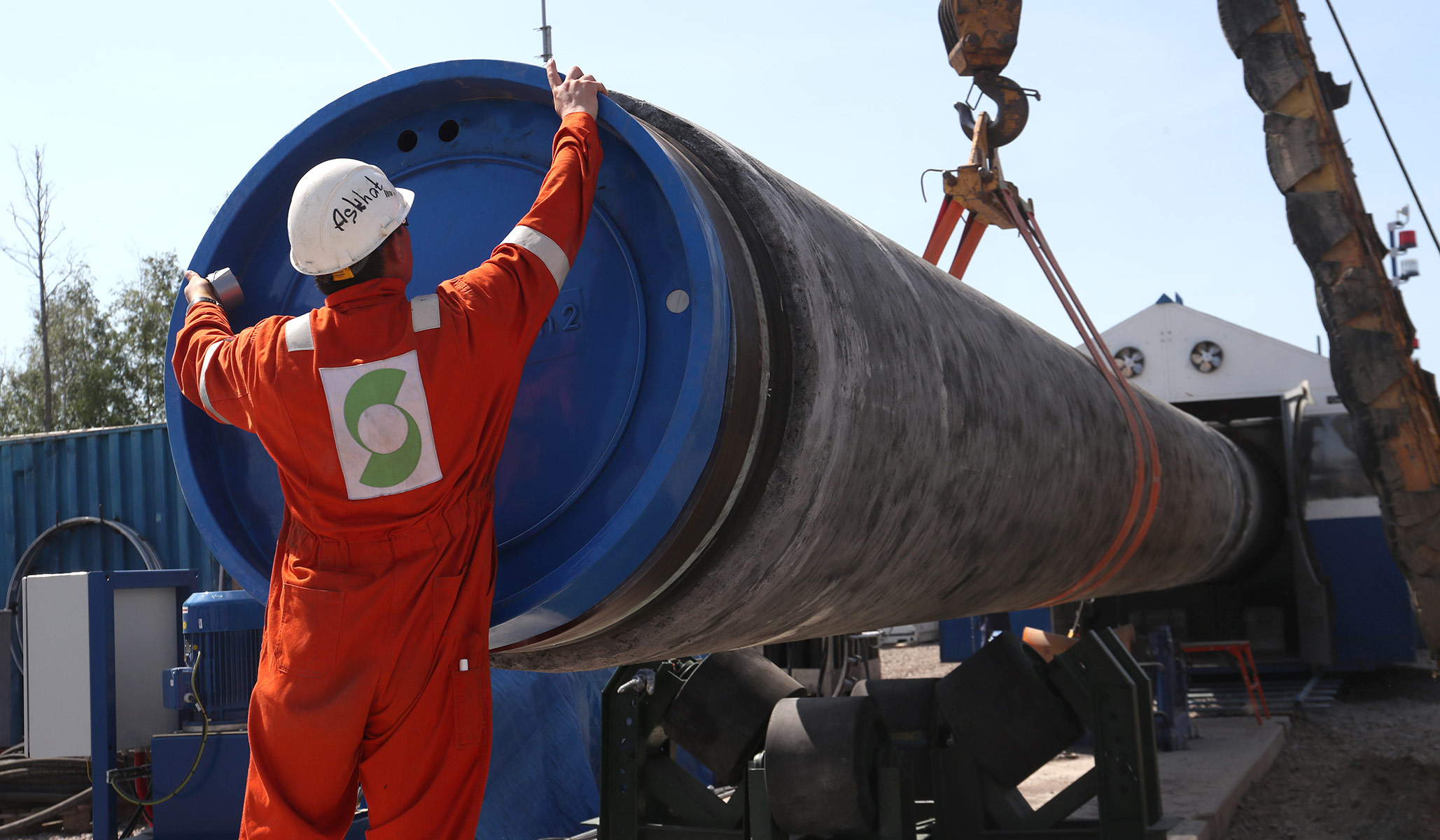 As everyone surely knows by now, the EU's dependency on Russian gas is likely to mean that its response to any Russian "incursion" into Ukraine is likely to be noisy, but largely symbolic.
As I mentioned the other day, there's also an issue with aluminum.
And then there's this twist (via John Dizard in the Financial Times)
It has now dawned on EU authorities that the union's agonising dependence on Russian natural gas will be compounded by Russian companies' market power over fertiliser. As one Eurocrat told me this week, "You do not get a Nobel Prize for seeing this fertiliser situation as a threat to Europe's food security."

Now there is strong sentiment among some in Brussels to respond to such a threat, perhaps through legal challenges and competition proceedings. This comes after the announcement this month that the EuroChem Group has made a binding offer to buy the nitrogen fertiliser and chemical assets of Borealis, now owned by OMV, the Austrian oil and petrochemicals company.

As a European fertiliser industry executive pointed out: "This will make EuroChem the second-largest fertiliser company in Europe, after Yara [of Norway]." The home country of EuroChem's management and the core ownership group are in Russia, which, by the way, just imposed a two-month ban on its own fertiliser exports that ends April 1.

It does not help the European food industry that Yara International and other incumbent producers are now increasingly dependent on Russian gas or imported LNG that is several times more expensive than what the Russian fertiliser industry pays for the same input. Natural gas accounts for about 80 per cent of the cost of European nitrogen fertiliser. Yara was forced to curtail production last year because of rising gas prices…
In the course of a gloomy piece on what lies ahead, the Spectator notes this:
Putin has exposed 'the West' as a theoretical construct — more a remnant of history than a present-day reality. Russia's conversion to capitalism — even of the inefficient, kleptomaniac variety — has integrated and complicated relations with its neighbours. There are no longer two different worlds, East and West. Instead, Russia has varying levels of economic and political engagement with individual European and North American countries.
And that's working out pretty well for Putin at the moment, something that will not have escaped Xi's attention.
https://www.nationalreview.com/corner/ukraine-the-eu-and-sanctions/