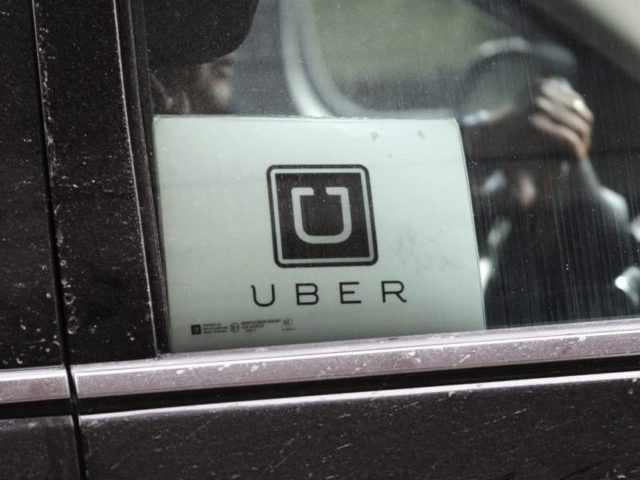 Uber is set to pay a $148 million settlement over the 2016 data breach which affected the company, its drivers, and customers.
The 2016 data breach reportedly exposed the data of 25 million Americans, with the exposed data including names, email addresses, phone numbers, and driver's license numbers.
Instead of reporting the data breach to authorities, Uber covered up the incident and paid a man $100,000 to keep quiet about it.
According to the New York Times, the "$148 million settlement announced Wednesday will be divided among all 50 states and the District of Columbia," following an investigation by state attorneys general.
In a statement, California's Attorney General, Xavier Becerra, declared, "Uber's decision to cover up this breach was a blatant violation of the public's trust… The company failed to safeguard user data and notify authorities when it was exposed."
"Companies in California and throughout the nation are entrusted with customers' valuable private information," he continued, adding, "This settlement broadcasts to all of them that we will hold them accountable to protect that data."
Uber CEO Dana Khosrowshahi was reportedly aware of the data breach for months before revealing what happened to the public, and last year three senior security managers departed the company over the incident.
Globally, 57 million users were reported to be affected, which prompted an investigation from regulators around the world last year.
http://feedproxy.google.com/~r/breitbart/~3/W66qVYC0elM/