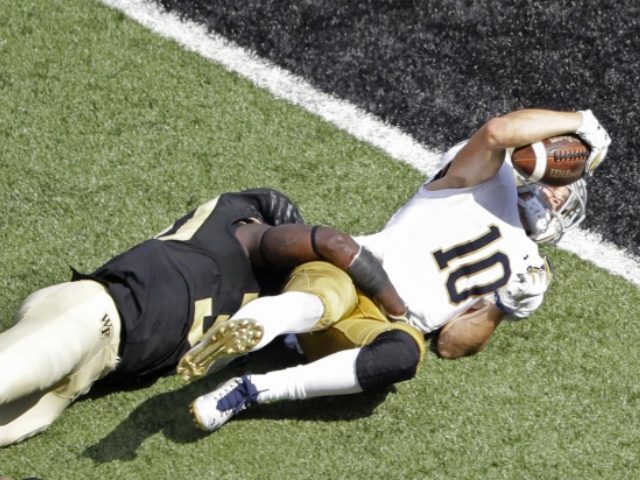 The Uber driver at the center of accusations of sexual assault has now sued Tampa Buccaneers quarterback Jameis Winston, the player she has accused of inappropriately touching her.
The driver, publicly identified only as "Kate P.," has alleged that Winston grabbed her crotch as she drove him and several other players through a restaurant drive-thru in March of 2016. The charge is not new and has been investigated by police. A separate investigation was also conducted by the National Football League. Prosecutors refrained from charging Winston, but the NFL suspended the player after its deliberations on the incident. Winston is set to return to the Buccaneers' active roster on September 25.
In her filing in a federal court, the Phoenix, Arizona, Uber driver claims she "suffered damages in the nature of emotional distress and future therapy expenses" as a result of the incident, according to Pro Football Talk.
Winston released a statement apologizing for his behavior after the league levied its punishment, but he initially denied the charges.
But, while she thanked the league for taking action, Winston's statement of apology was not enough for Kate P. Through her attorney, the victim said, "She is unimpressed by his continued lack of honesty or awareness into his behavior."
Attorney John Clune added, "Maybe a more direct financial penalty will get his attention. He needs to learn from this and have some genuine insight or pay the penalty."
Clune concluded saying his client "knows that she might be just a speed bump for him in his football career, but she is not going to be a small one."
Follow Warner Todd Huston on Twitter @warnerthuston.
http://feedproxy.google.com/~r/breitbart/~3/eSNum7SbDQE/