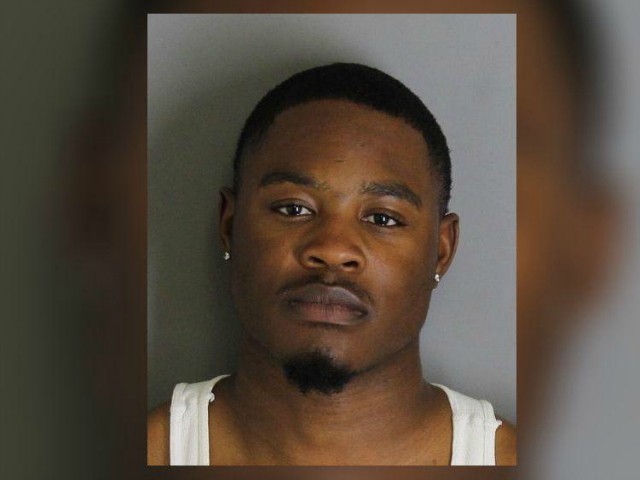 ,U.S. Marshals say the suspect believed to have wounded two people in a Thanksgiving Day mall shooting has been arrested.
#BREAKING US Marshals confirm the Hoover Mall shooter has been arrested in South Fulton. Details at 12. @FOX5Atlanta

— Aungelique Proctor (@aungeliquefox5) November 29, 2018
Fox 5 reports that the suspect is identified as 20-year-old Erron Brown. He was arrested around 9:30 a.m. Thursday, and U.S. Marshals indicate he "was staying at a relative's house when he was arrested."
Breitbart News reported the shooting, which occurred at Riverchase Galleria in Birmingham, Alabama. Two officers immediately responded to sounds of shots fired, with one of the officers shooting and killing 21-year-old Emantic Fitzgerald Bradford Jr. Police initially identified Bradford as the shooter, then issued a correction hours later and informed the public that the actual gunman was still at large.
AWR Hawkins is an award-winning Second Amendment columnist for Breitbart News, the host of the Breitbart podcast Bullets with AWR Hawkins, and the writer/curator of Down Range with AWR Hawkins, a weekly newsletter focused on all things Second Amendment, also for Breitbart News. He is the political analyst for Armed American Radio. Follow him on Twitter: @AWRHawkins. Reach him directly at awrhawkins@breitbart.com. Sign up to get Down Range at breitbart.com/downrange.
http://feedproxy.google.com/~r/breitbart/~3/YuBHr5-x0ZE/