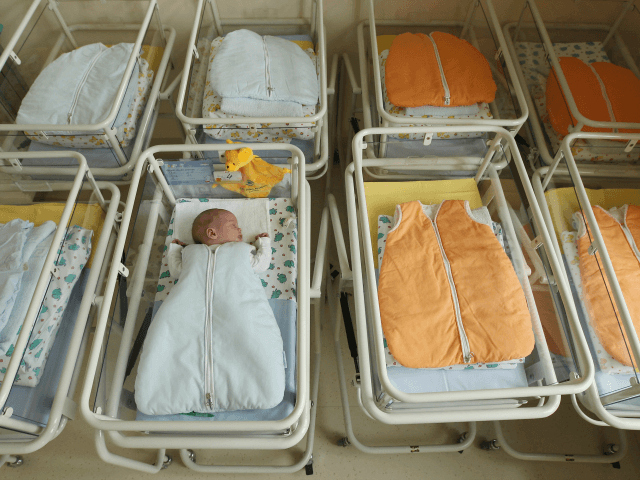 An unnamed 52-year-old woman was found with a self-inflicted wound after allegedly stabbing five people with a butcher knife early Friday morning.
The woman was a day care worker for the Queens maternity center. Her motive is presently unknown, but at around 4:00 a.m. Friday, she entered and stabbed three infant girls, a fellow staff member, and the father of one of the babies. She was found with a self-inflicted slash to her left wrist. A butcher knife and a meat cleaver were found at the scene.
Authorities say that a three-day-old girl and a one-month-old girl were stabbed in the stomach, while a 20-day-old girl received slashing wounds to her ear, chin, and lip. The staff member was stabbed eight times in the torso, while the father was stabbed in the leg. All victims are in critical but stable condition.
While a registered business is listed at the location of the maternity center, the Office of Children and Family Services said that it was not licensed or regulated. By law, such a place requires special approval to care for a child of younger than six weeks. "OCFS is saddened by this horrific situation and investigating it as a possible illegal operation," they said in an official statement.
An official brief on the investigation told New York's NBC News 4 that the center was a place where "Mothers would [go] with their newborns, and workers would help take care of the babies." It was also "a place where foreigners could have their babies here and those children would become American citizens."
The suspect has regained consciousness, but no information on her cooperation or lack thereof has been released. Her motive is currently unknown.
http://feedproxy.google.com/~r/breitbart/~3/MuqVR8jl7kc/