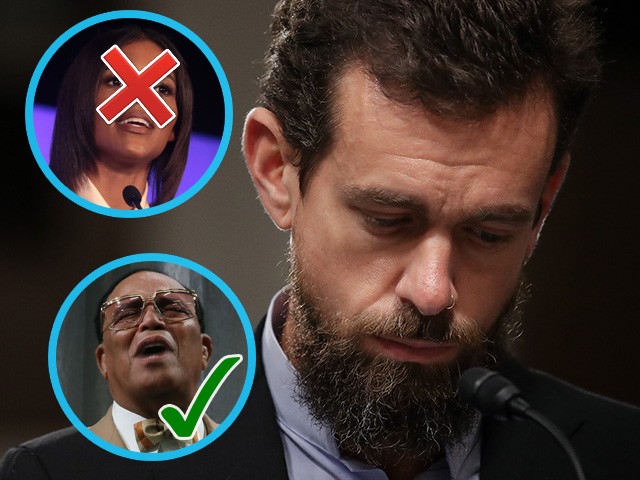 Twitter's stock dropped, Thursday, after the social network faced controversy for banning two conservatives: Jesse Kelly and Laura Loomer. Financial news site the Street believes the drop is tied to fears of a conservative boycott of the social media platform.
According to the Street, Twitter's stock "ended off 4.3% on Thursday, after earlier losing nearly 9%."
The Street also reported that "Timothy Collins, an analyst with Jim Cramer's Action Alerts Plus portfolio, speculated that the drop may be tied to an apparent boycott of Twitter by Fox News," however the report ignored the recent controversy over Twitter's ban of prominent conservative commentators Jesse Kelly and Laura Loomer.
Kelly, a conservative commentator, radio host, and Iraq War veteran, was banned from Twitter last week, before his account was eventually reinstated following complaints.
In the same week, Loomer was also banned for criticizing Congresswoman-Elect Ilhan Omar (D-MN). Unlike Kelly, Loomer has not had her account reinstated.
On Thursday, Loomer chained herself to Twitter's company offices in New York City in protest.
A number of prominent conservatives and libertarians are currently banned from Twitter, including Gavin McInnes, Roger Stone, Alex Jones, and Tommy Robinson, and this year, Vice News admitted in a report that Twitter had also been shadow-banning conservatives.
In July, Twitter's stock dropped following reports that the social network had been deleting over one million fake accounts per day.
http://feedproxy.google.com/~r/breitbart/~3/YvEquM1aTWI/