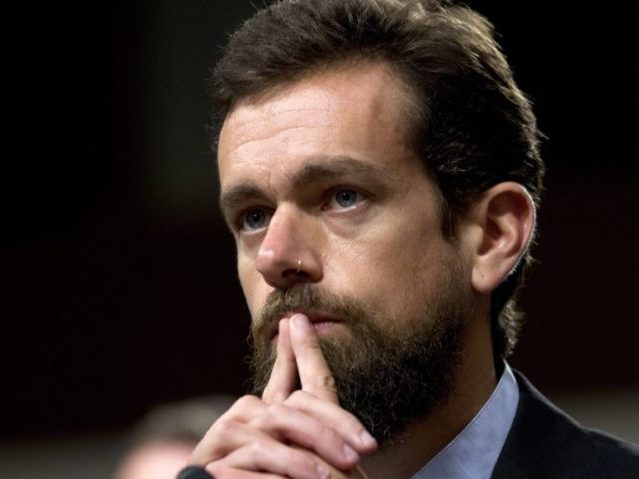 Twitter is reportedly being investigated in Ireland over alleged tracking of users through its special shortened links.
According to Fortune, one privacy expert suspected that Twitter "gets more information when people click on t.co links, and that it might use them to track those people as they surf the web, by leaving cookies in their browsers," and so requested further details from Twitter, which the company rejected on the grounds that it would be too much effort to compile the information.
In response, the man "complained to the Irish Data Protection Commission (DPC), which on Thursday told him it was opening an investigation."
"The DPC has initiated a formal statutory inquiry in respect of your complaint," declared the DPC to the privacy expert. "The inquiry will examine whether or not Twitter has discharged its obligations in connection with the subject matter of your complaint and determine whether or not any provisions of the GDPR or the [Irish Data Protection] Act have been contravened by Twitter in this respect."
Twitter's European headquarters are located in Dublin, Ireland, which has been seen by Big Tech companies, including Google, Facebook, and Apple, as a tax loophole haven for many years.
In 2016, the European Commission accused Ireland of giving Apple "illegal tax benefits" worth "up to €13 billion."
#Ireland gave illegal tax benefits to #Apple worth up to €13 billion: https://t.co/FppCWW52z4 pic.twitter.com/jkFqh35CO1

— European Commission 🇺 (@EU_Commission) August 30, 2016
"@TwitterDublin is not only Twitter's biggest office outside of the US, but it also serves as our European, Middle East, and African headquarters," declared Twitter on its careers page. "Our teams support the rest of Twitter's offices around EMEA and help drive Twitter's growth around the world. Almost every function at Twitter can be found working (and having fun) at our office in the heart of Dublin, with over 30 nationalities represented in our incredible space."

Charlie Nash is a reporter for Breitbart Tech. You can follow him on Twitter @MrNashington, or like his page at Facebook.
http://feedproxy.google.com/~r/breitbart/~3/0hQTBi1WPWQ/