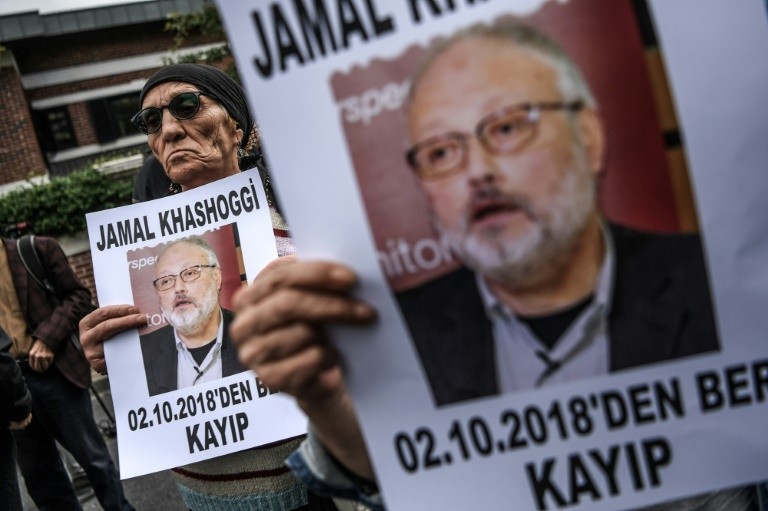 President Donald Trump condemned the killing of Jamal Khashoggi at a Saudi consulate, calling it a very bad idea that was poorly executed.
"Somebody really messed up, and they had the worst cover-up ever," Trump said, "Whoever thought of that idea, I think is in big trouble. And they should be in big trouble."
The president commented on the situation during a signing ceremony for a water infrastructure bill. He said he would ultimately leave it up to Congress to decide how to respond to the incident.
"In terms of what we ultimately do, I'm going to leave it very much — in conjunction with me — I'm going to leave it up to Congress," Trump said about Khashoggi's murder.
Trump said he still wanted to see all the facts of the incident, despite the Saudis claiming that Khashoggi's death was a consequence of an interrogation gone badly.
"It's a rough part of the world, it's a nasty place," he said.
The president again noted that the Saudis were purchasing hundreds of billions of dollars of military equipment from the United States, which was why he was reluctant to respond strongly.
http://feedproxy.google.com/~r/breitbart/~3/ewTDIhqHSzY/