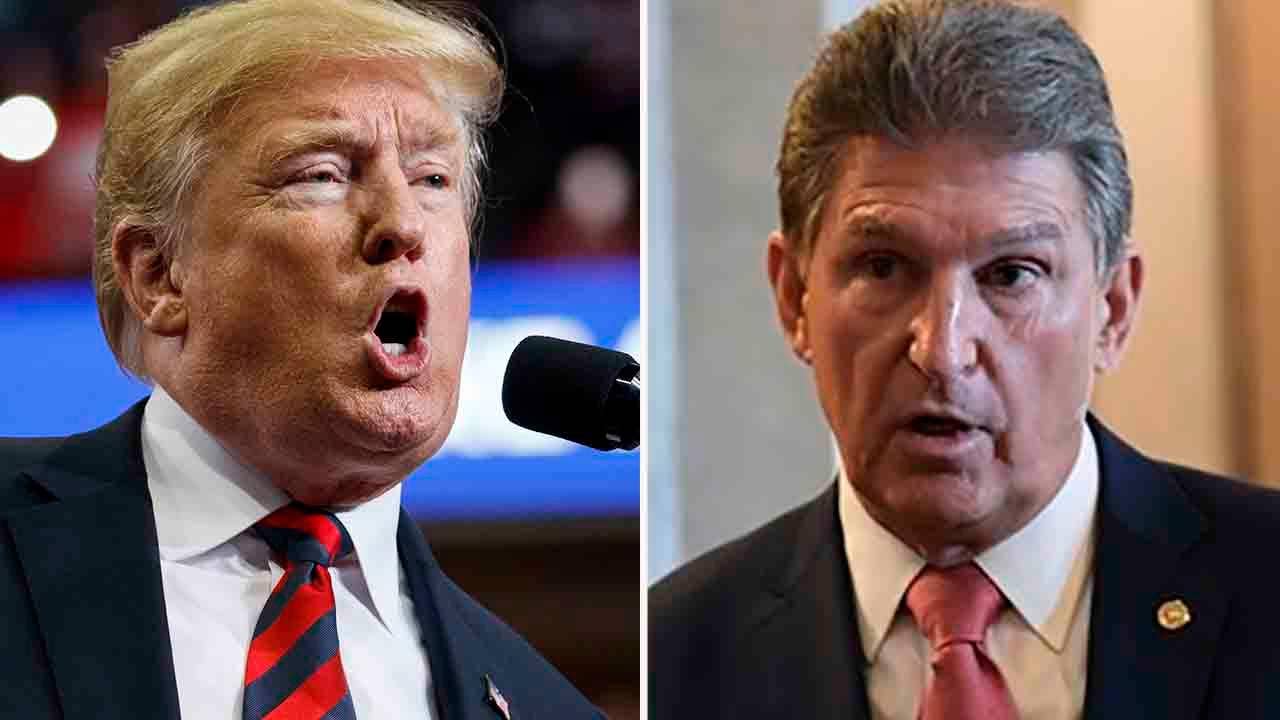 President Trump is again stumping for GOP congressional candidates, and touting his MAGA successes, this time at a Saturday night rally in Wheeling.
This latest Trump rally is intended to help mobilize support for GOP candidates including U.S. Senate nominee Patrick Morrisey, the state's attorney general. Morrisey is challenging the Democratic incumbent, Joe Manchin, who's facing a tough re-election battle in a state Trump won by 42 percentage points in 2016.
Trump last visited West Virginia a month ago for a rally in Charleston, as KDKA reported.
The president has maintained popularity in West Virginia, and has visited several times since taking office.
At the same time, he has ratcheted up efforts to help Republicans keep control of the Senate with recent stops in Nevada and Missouri.
One issue that may come to the fore in his remarks at tonight's rally is the ongoing Washington tussle over his nominee for a Supreme Court vacancy, Judge Brett Kavanaugh. The rally comes a day after he reversed course and ordered a new FBI investigation of Kavanaugh, who is dogged by allegations of sexual misconduct.
The federal appeals court judge denies the allegations. But as Fox News has reported, the FBI's fast-track inquiry has begun in earnest, with the bureau seeking the cooperation of the judge's second accuser, Deborah Ramirez.
Evangelical leaders in contact with the White House have quietly launched an influence campaign designed to rally 1.5 million evangelical voters behind Kavanaugh across five key states: West Virginia, Missouri, Indiana, Florida and North Dakota.
The Associated Press contributed to this report.
http://feeds.foxnews.com/~r/foxnews/politics/~3/SgmTa_bc3Bs/trump-brings-make-america-great-again-rally-to-west-virginia.html