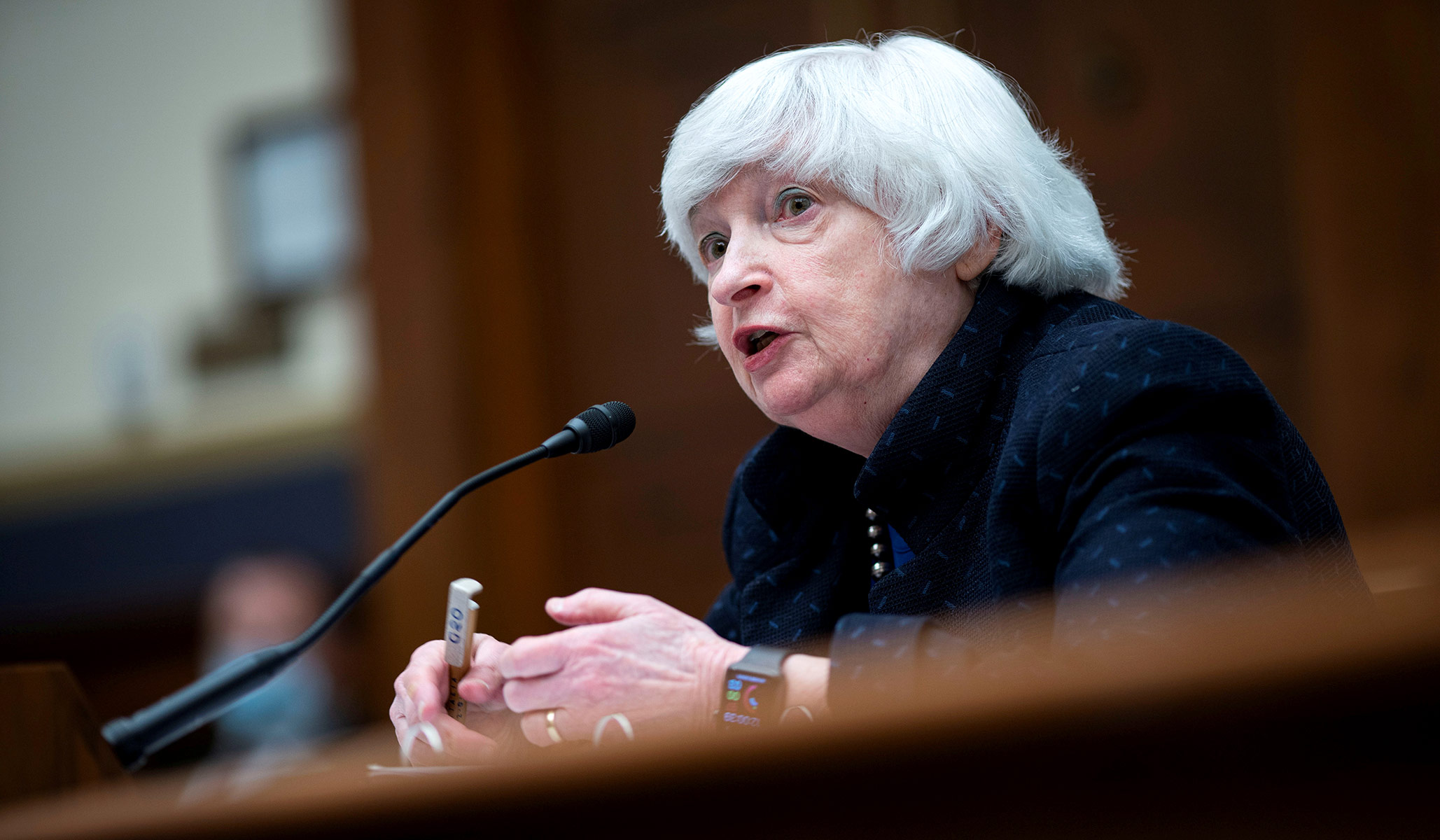 Kevin Hassett on Janet Yellen's "modern" supply-side economics.
An extract:
As we look ahead to a year of Federal Reserve tightening, the effectiveness of the central bank's policy will depend both on the interest-rate sensitivity of economic activity and on the Federal Reserve's ability to restore markets' faith in the commitment of policy-makers to policies that restore price stability. For that, they need the Biden administration's help. In other words, if we want to whip inflation now, the Democratic threat of continuing to use MMT as an excuse for runaway spending must be addressed as well, lest expectations be completely unmoored.

Against this backdrop, one would have to classify Treasury Secretary Janet Yellen's Davos speech as one of the most serious policy threats to the future of our economy launched by a treasury secretary. In it, she introduced the idea of "modern supply-side economics" MSSE — unfortunately for Yellen, this will forever be (appropriately) pronounced "messy." Indeed, instead of rejecting the word modern to address the expectations crisis, the administration is recklessly spreading it like inflationary fertilizer . . .
https://www.nationalreview.com/corner/today-in-capital-matters/